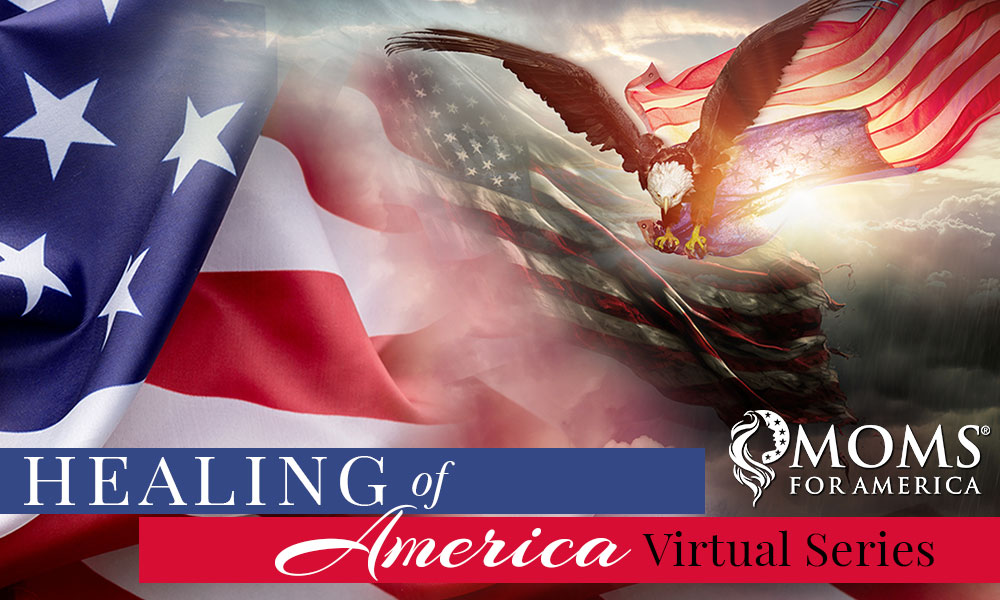 Healing of America Virtual Series
While Moms for America® has become a powerful voice in the cultural and political issues of our day, the core of what we do is promoting a love of liberty in the home through the mothers of America. After the events of the last few months, it is more apparent than ever that our core mission is vital to saving our Republic and healing our nation.
Throughout the history of America and the world, God has intervened in the affairs of nations in direct and dramatic ways to preserve and perpetuate the cause of liberty. The Healing of America series teaches the genius of the Founders' philosophy of successful government, evidence of God's hand in the establishment of freedom in America, at the sources of America's greatest political, moral, and educational problems.
If you are concerned with the direction our nation is taking, the future for your children and our country and looking for hope and light in a sea of darkness, then we invite you to join us for this very timely series. We are confident that as we strive to do what is right and to establish freedom, prosperity, and peace for all, we can once again justify God's intervention on our behalf.
The Healing of America seminar series is full of positive, upbeat and hopeful information while at the same time exposing participants to what is really happening to America – not so we can ignore the problems but so we can know how to help fix them. Our nation can be healed as we turn our hearts back to God, recognizing Him as the source of our freedoms and blessings, and as we recommit ourselves to God's preferred pattern of free government. The Healing of America series will prove to be among your most exciting learning experiences.
It's Not Too Late to Join!
This is a 16 week virtual series taught by Moms for America's, Juleen Jackson, Senior Instructor & Advisor Cottage Meetings. This new series began on March 15th and continues through June 28 and is held at 12:00pm ET. This series is great for families who share a love of liberty. And best of all it's FREE! 
Healing of America Invitation Flyers
Use these shareable flyers to invite friends and family to your meeting!
Simply fill in the date, location and contact information.
God's Hand in the Building of America
Healing of America Seminar 1
Description: You'll appreciate more than ever that the hand of God was clearly evident in the building of this great land and will realize that the God of heaven did not establish the first free people in modern times just to see them collapse into oblivion. Most important, you'll understand that America can be healed and that the Founders' dream can be renewed and realized.
The Founder's Charter of Freedom
Healing of America Seminar 2
Description: Participants will see that every provision of the Constitution was based upon the Founders' understanding of righteousness and timeless principles. It will become evident that the Constitution – as written and as intended by its Founders – is as appropriate and relevant today as it was when first implemented. The Constitution is a timeless document because it is based on human nature which does not change. Correctly practiced, it produces a truly free people who can achieve that which all mankind is seeking: FREEDOM, PROSPERITY, and PEACE.
Attacks on the Charter of Freedom
Healing of America Seminar 3
Description: The third Seminar is entitled the "Attacks on the Charter of Freedom." While avoiding the tendency to focus on negativity, this seminar will open your eyes to how far our country has been allowed to drift from the Founders' original principles. We will study the people, the organizations, and the groups who have been using their time, resources, and talents to change the direction of America in order to serve their own special interests. You will learn how the top 100 problems facing America today can be traced back to our abandoning the provisions and original intent of our Constitution.
Restoring The Founders' Dream
Healing of America Seminar 4
Description: In Seminar 4, you will discover the simple but essential steps to healing America. We review the four areas that need healing:
Listen to Our
Healing of America
16 Week Series
Classes
Thank you for all you are sharing with us! It stirs the heart!
~ Dawn Damiani
Thank you so much!!! Please know that you are leading the charge and inspiring and uplifting all of us! You stir my patriotic embers into a burning flame everytime!!!
~ Lorene Jordan
My friend called this morning right before class and she was over the moon about what she is learning and wondering why this is not taught in our schools! Thank you for your knowledge and study! It is blessing our lives!
~ Janet, Utah
Hello from snowy cold Illinois! I just finished watching your last cottage meeting (I can't make the live session.) I am enjoying learning so much. Thank you for all you do.
~ Andrea, Illinois
There are more of us that stand with you, I do believe we are the silent majority, but silent no more!
~ Brenda, North Carolina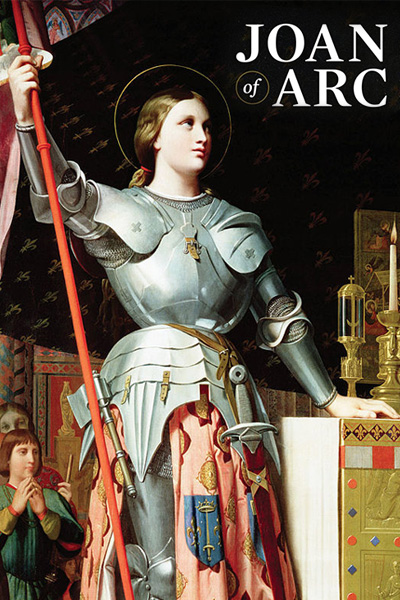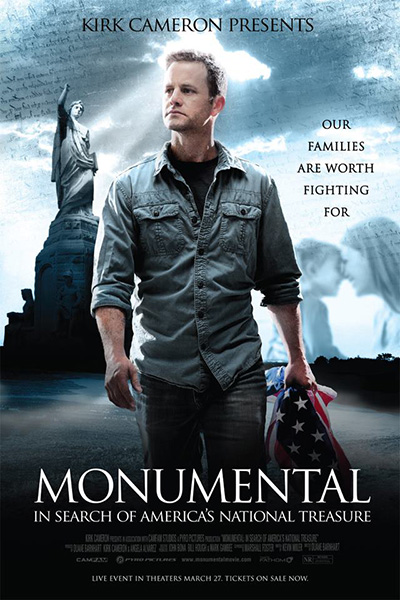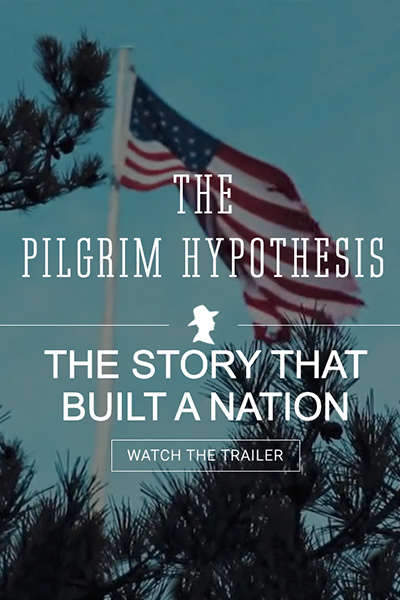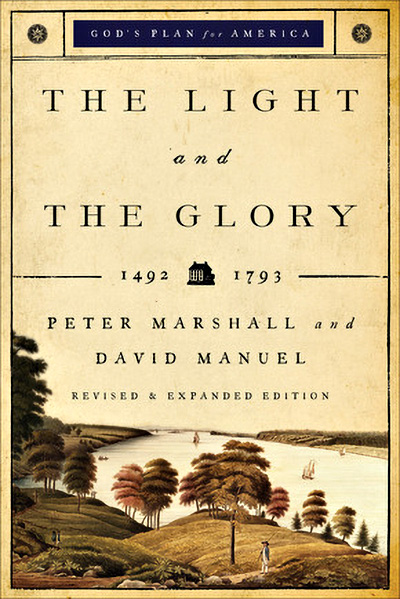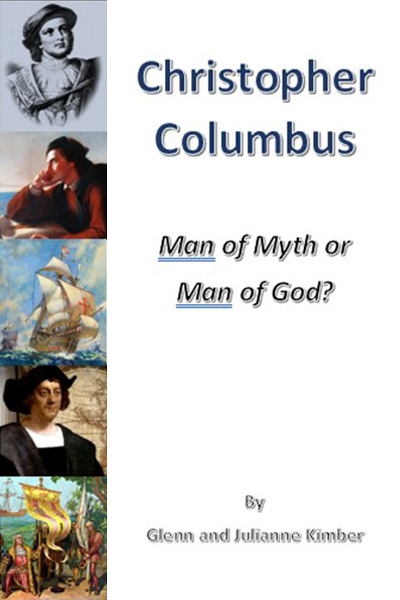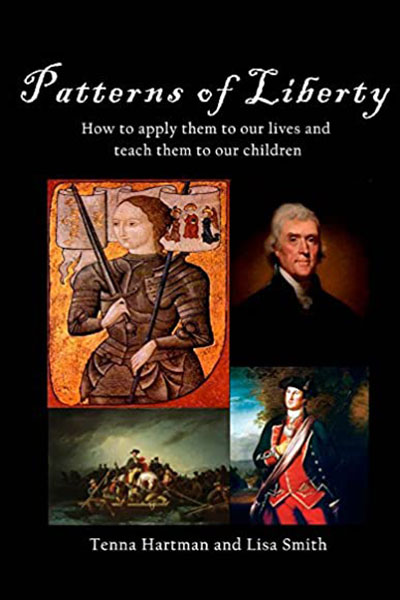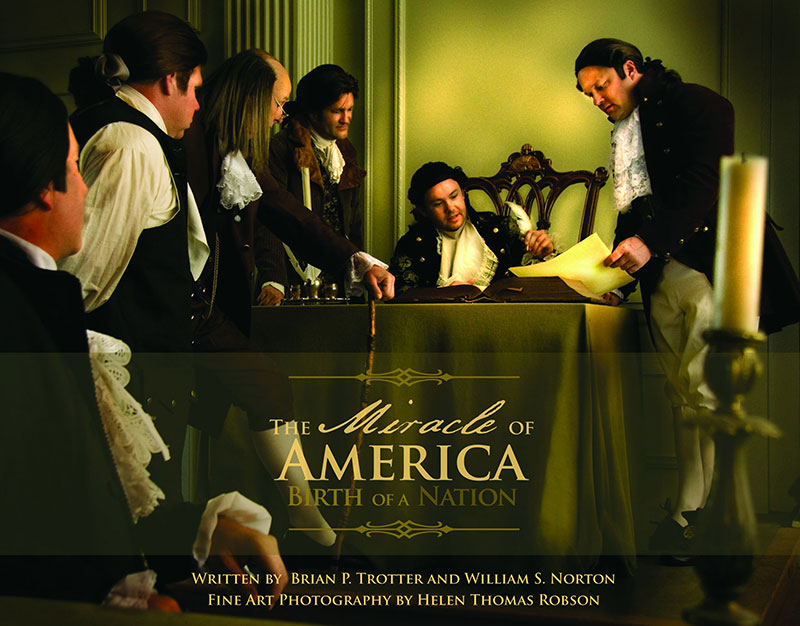 The Miracle of America Birth of a Nation
by Brian P. Trotter and William S. Norton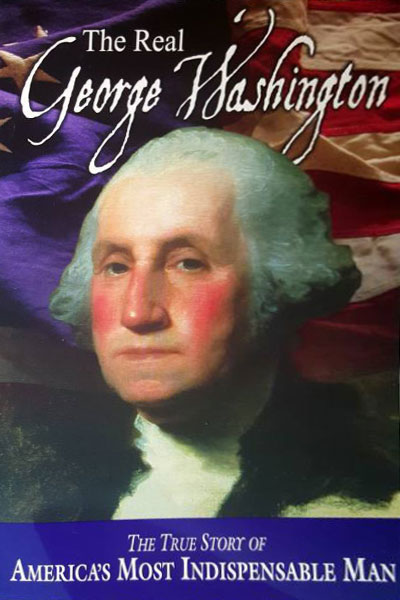 The Real
George Washington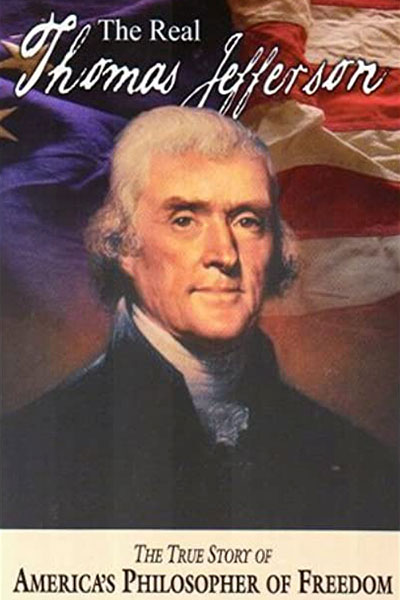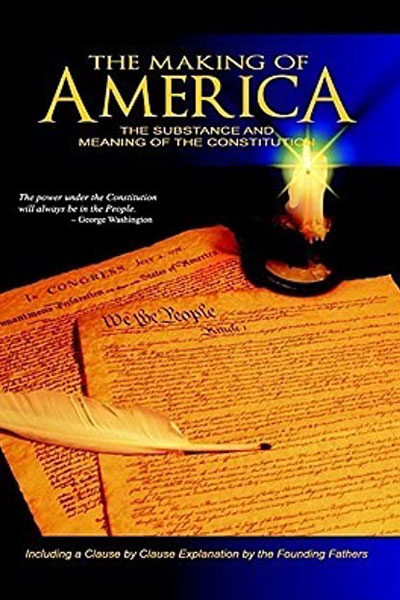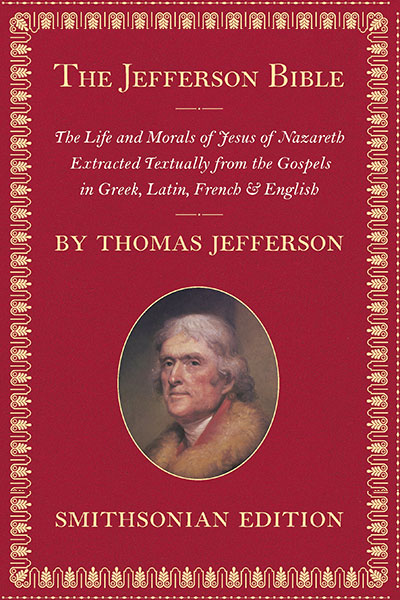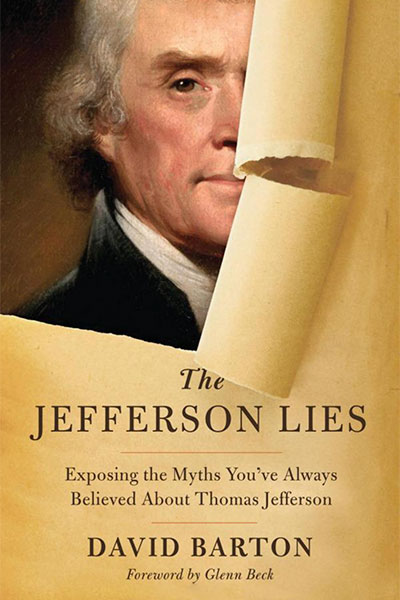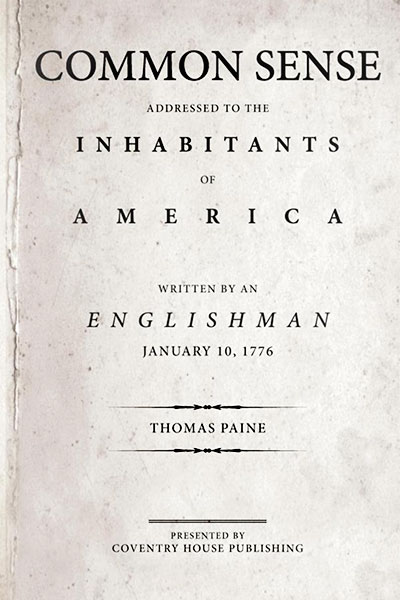 Common Sense: The Origin and Design of Government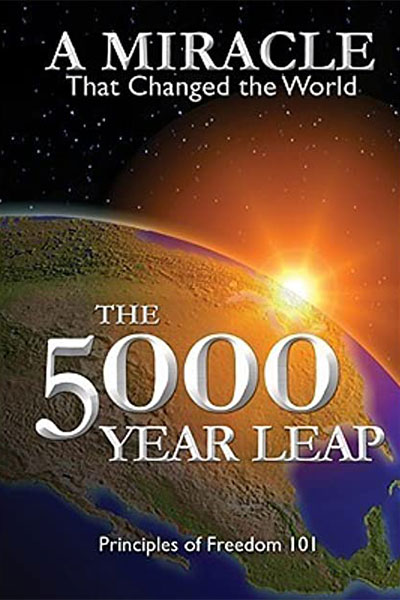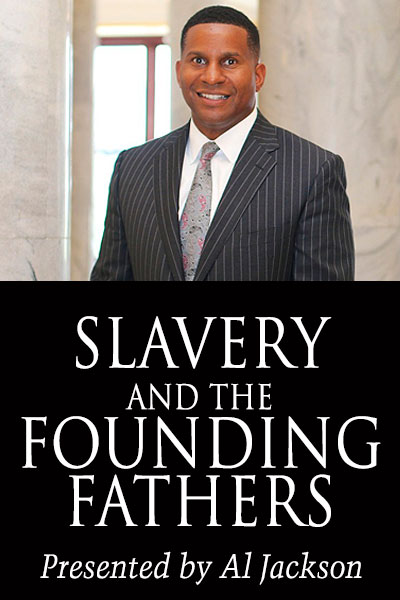 Slavery and the
Founding Fathers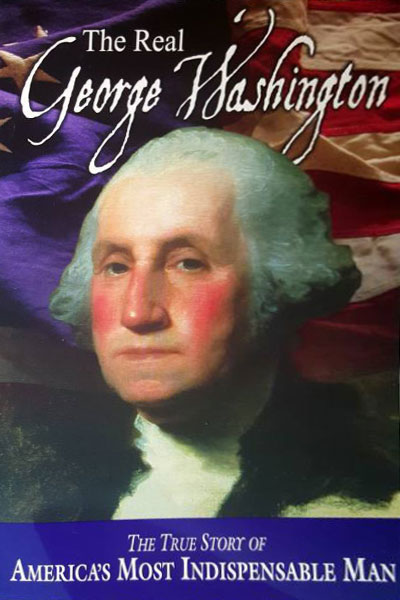 The Real
George Washington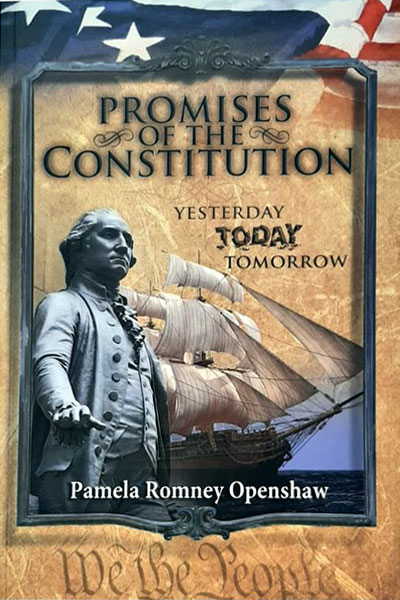 Promises of
the Constitution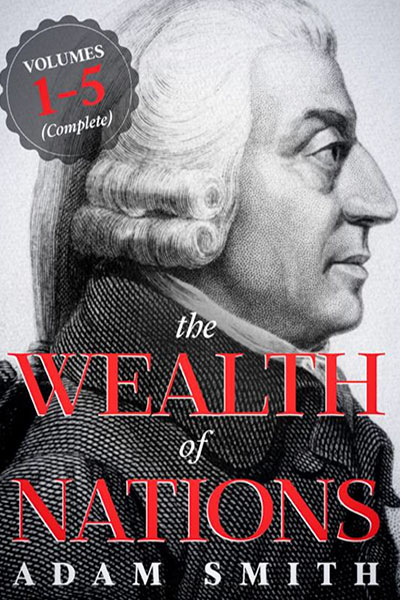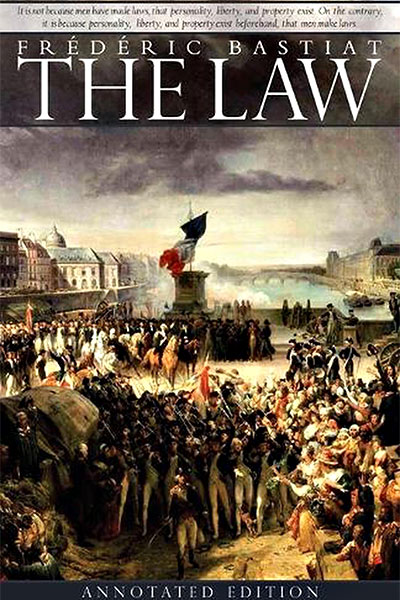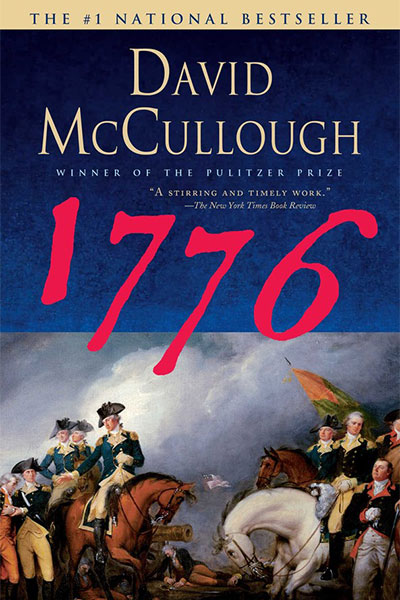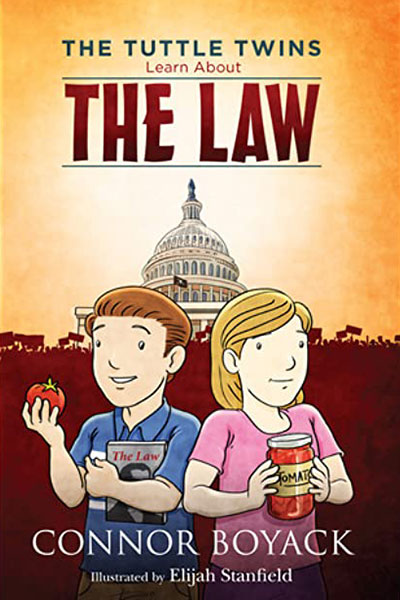 The Tuttle Twins
Learn about the Law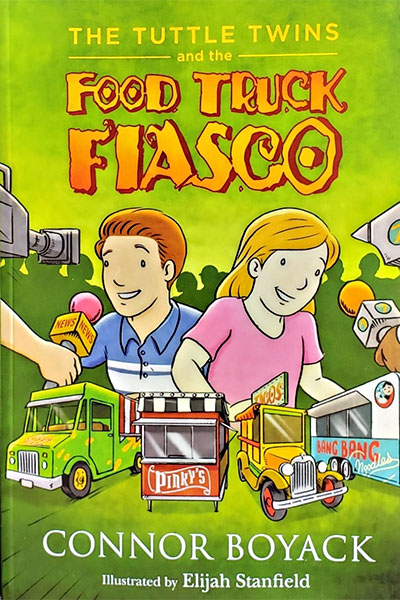 The Tuttle Twins and the
Food Truck Fiasco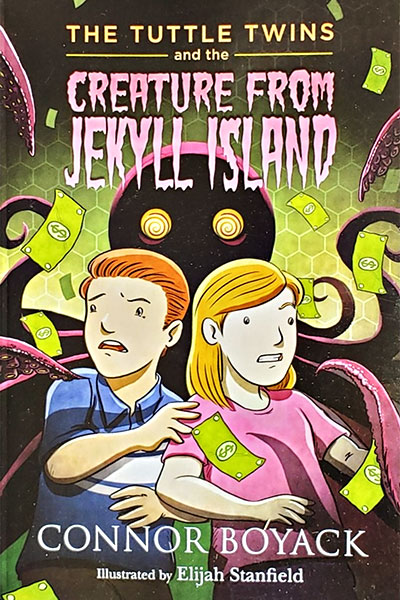 The Tuttle Twins and the
Creature from Jekyll Island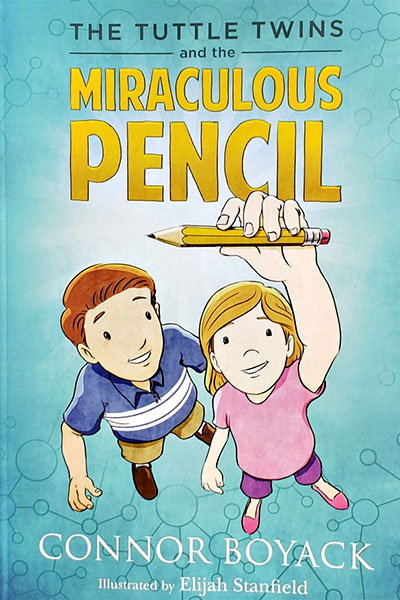 The Tuttle Twins and the
Miraculous Pencil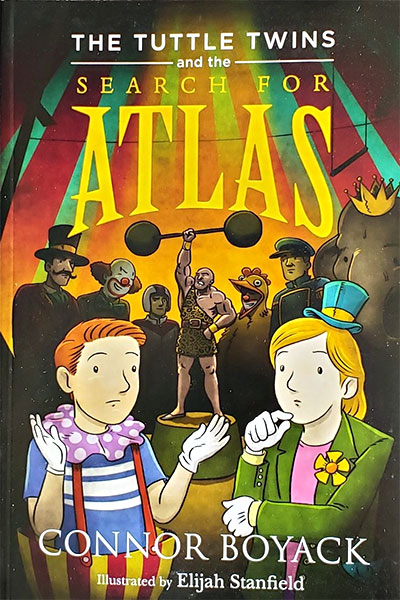 The Tuttle Twins and the
Search for Atlas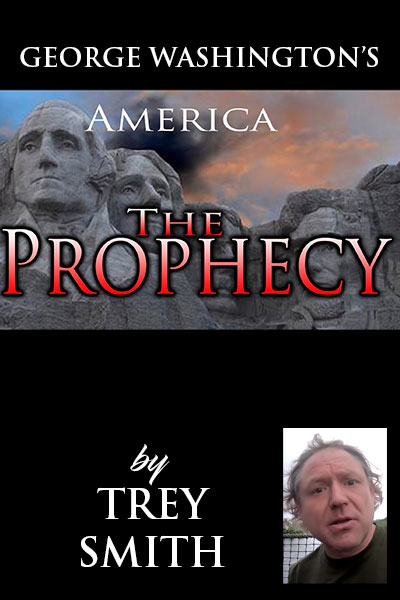 George Washington's
Prophecy of America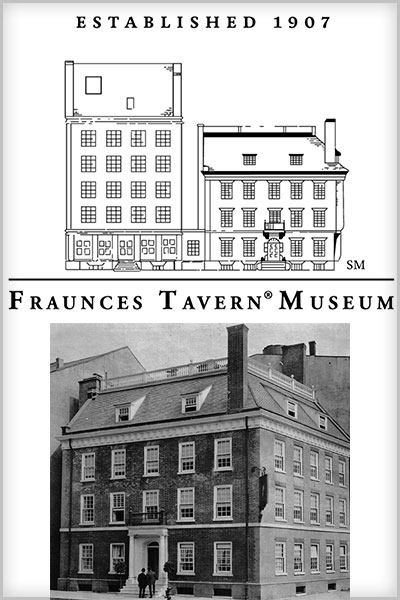 Fraunces Tavern
Museum Tour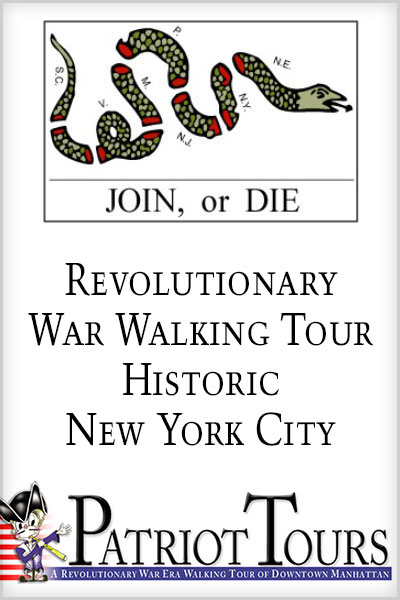 Be sure to check all of the tours
at Patriot Tours in
New York City.
Your guide will be Karen Quinones,
historian and author. Join her for an unforgettable historical experiences.
• Revolutionary War Walking Tour
• Culper Spy Ring Tour
• Hamilton Walking Tour
• Virtual Experiences
• History Reenactments
and more!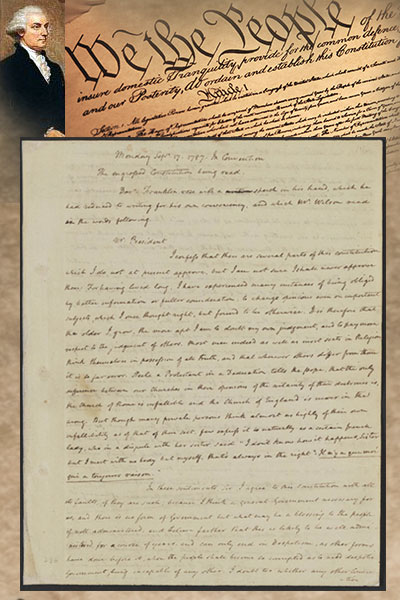 Madison Notes of the
Constitutional Convention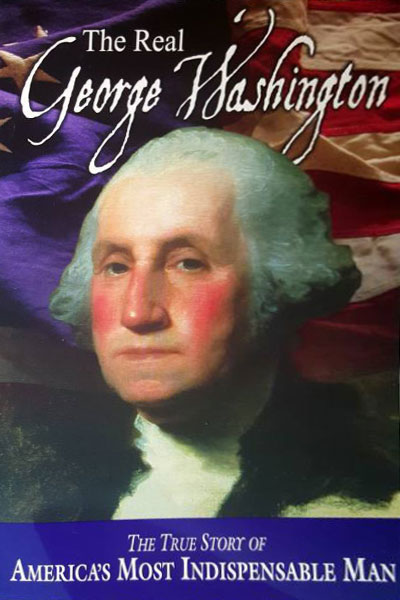 The Real
George Washington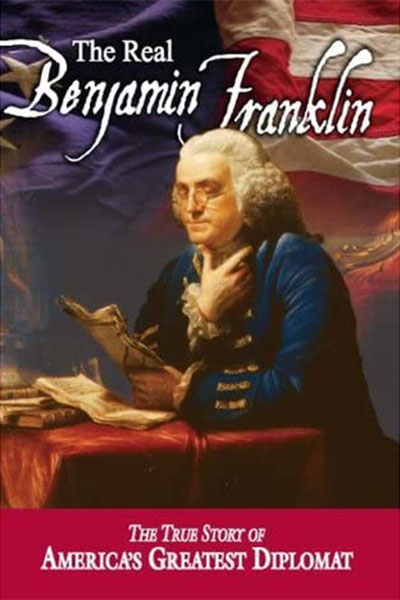 The Real
Benjamin Franklin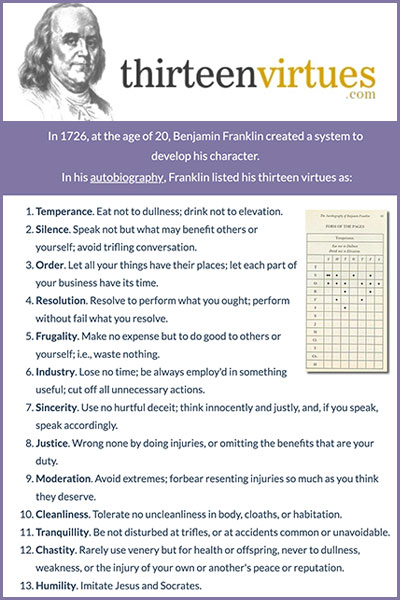 Benjamin Franklin's
Thirteen Virtues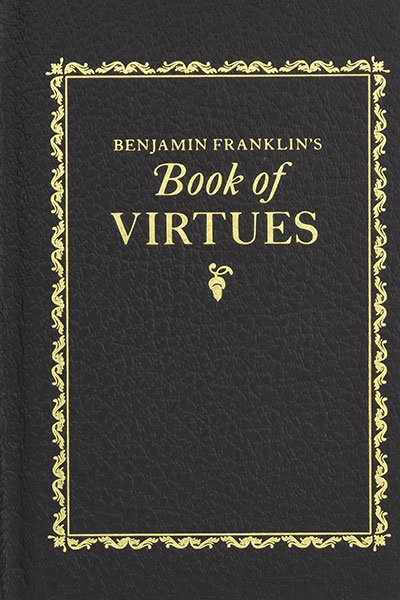 Benjamin Franklin's
Book of Virtues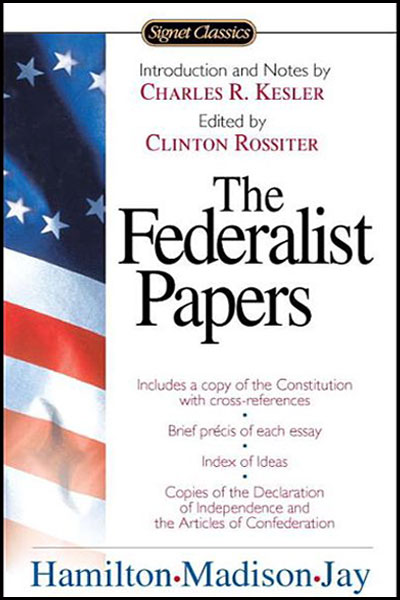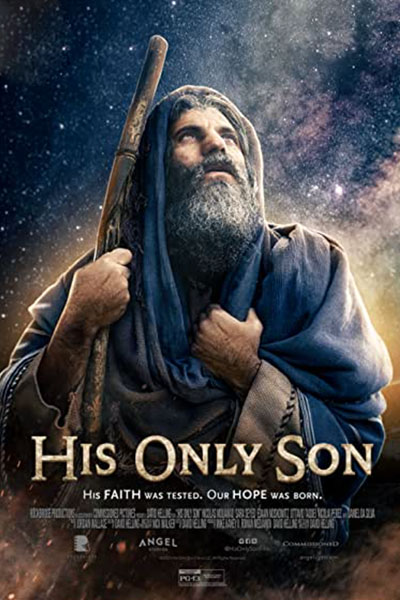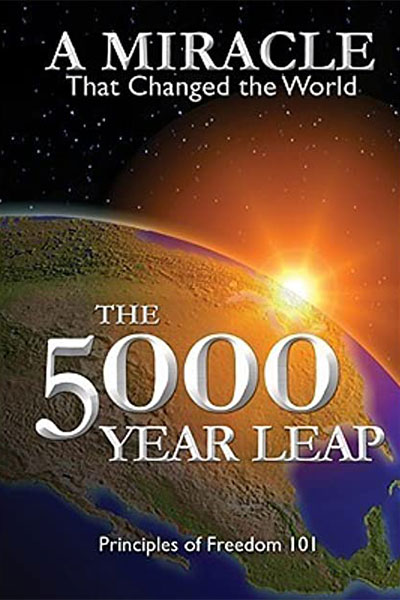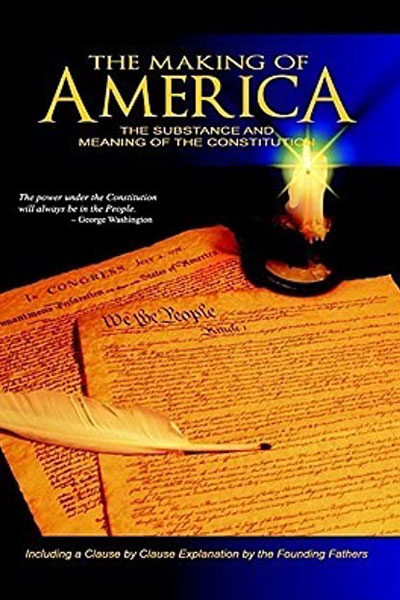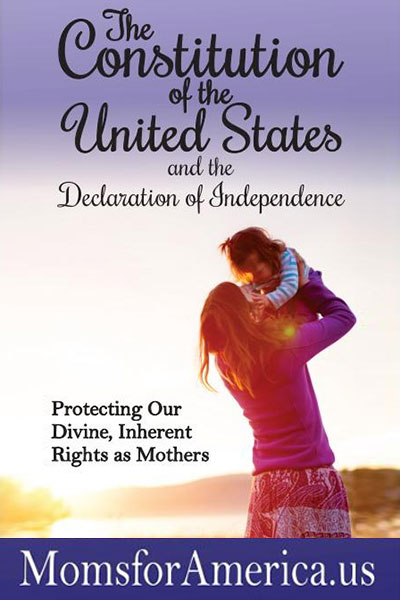 Pocket Constitution of
the United States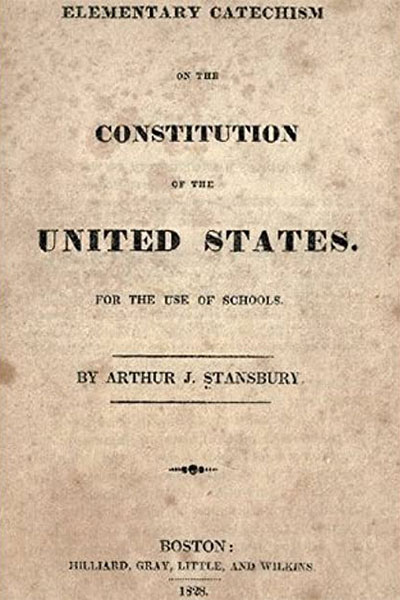 Catechism of the
United States Constitution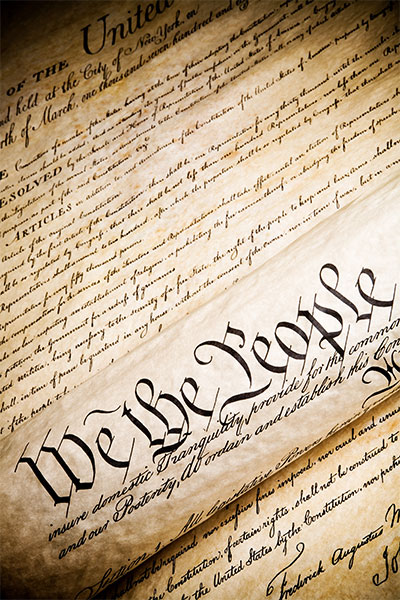 One page outline of the
United States Constitution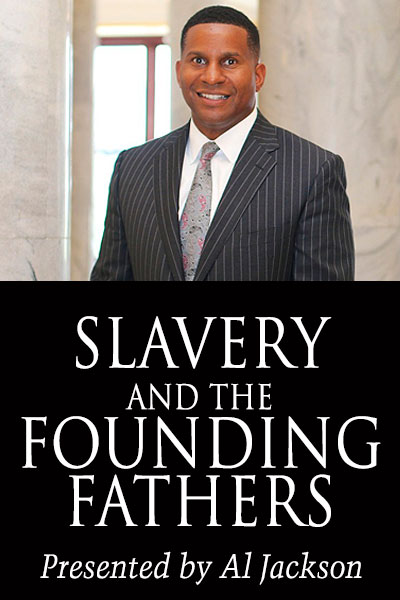 Slavery and the
Founding Fathers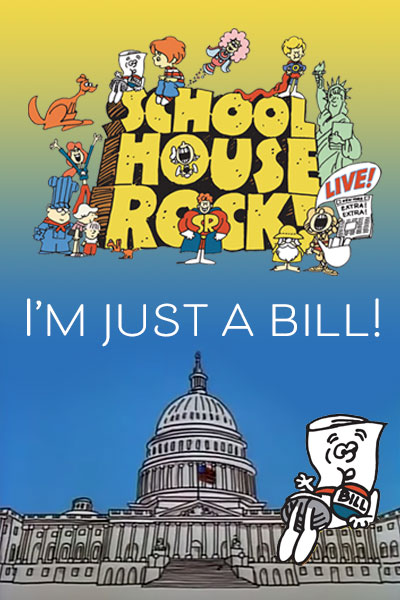 I'm Just a Bill
Schoolhouse Rock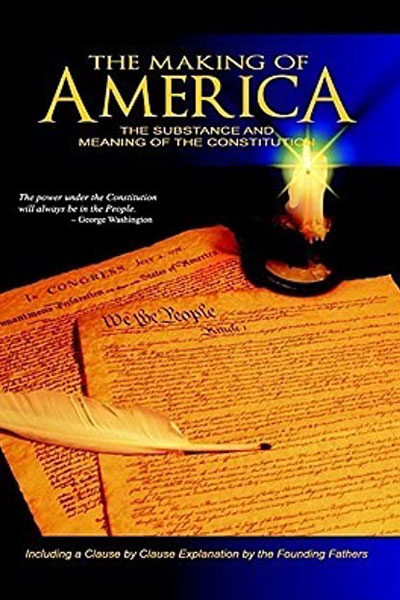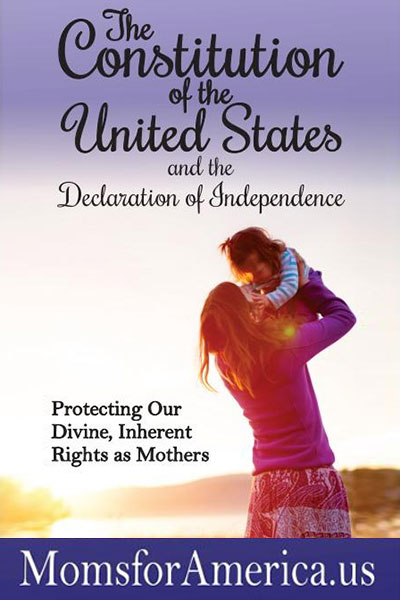 Pocket Constitution of
the United States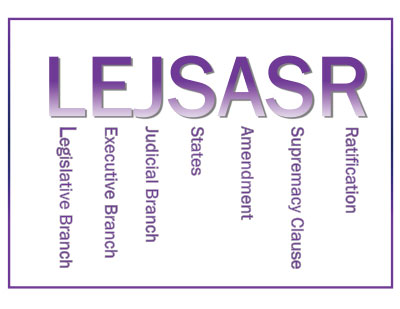 Quick Memorization Chart of the
United States Consitution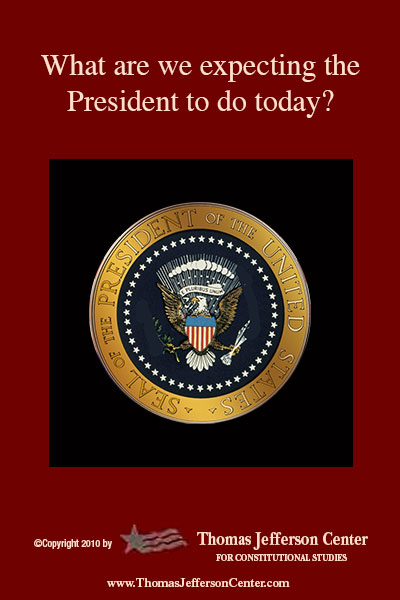 The Most Powerful Office
in the World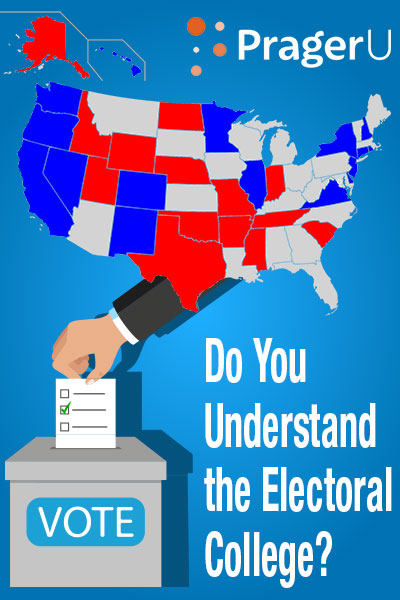 Do You Understand the
Electoral College? – PragerU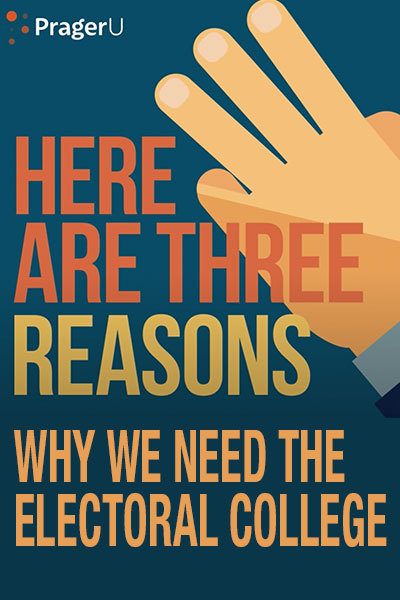 Three Reasons Why We Need the
Electoral College – PragerU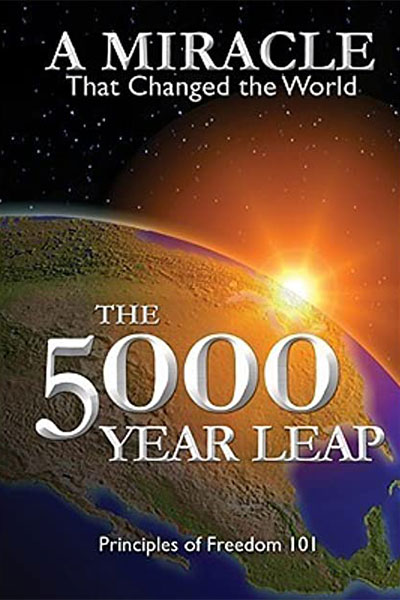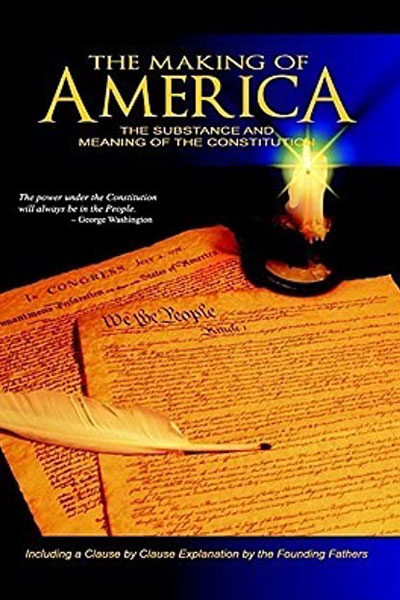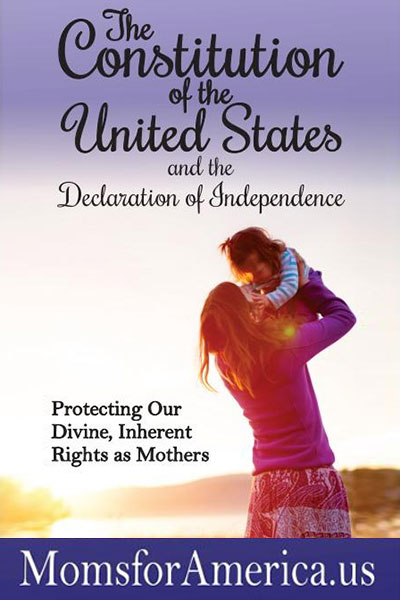 Pocket Constitution of
the United States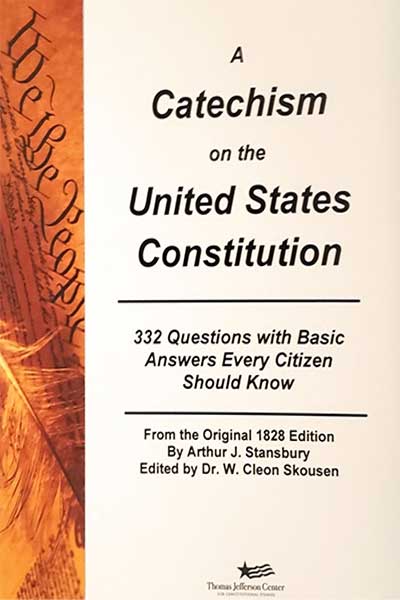 Elementary Catechism of the
United States Constitution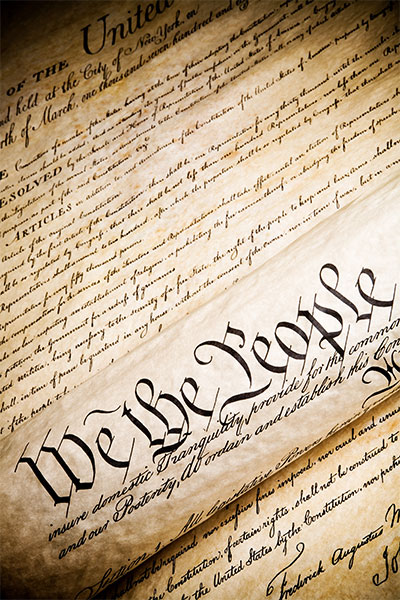 One page outline of the
United States Constitution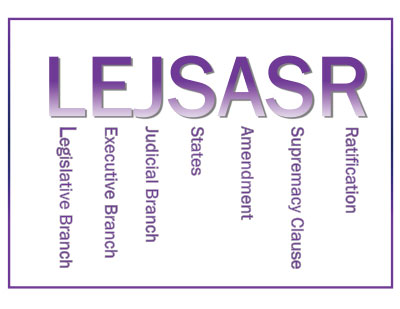 Quick Memorization Chart of the
United States Consitution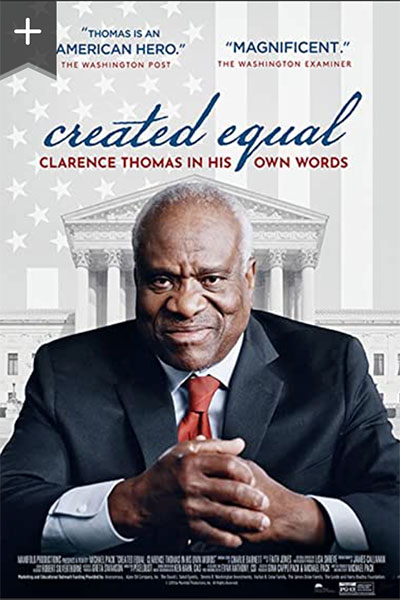 Created Equal: Clarence Thomas
in His Own Words
The Tale of Two Constitutions – Part 2
The Tale of Two Constitutions – Part 1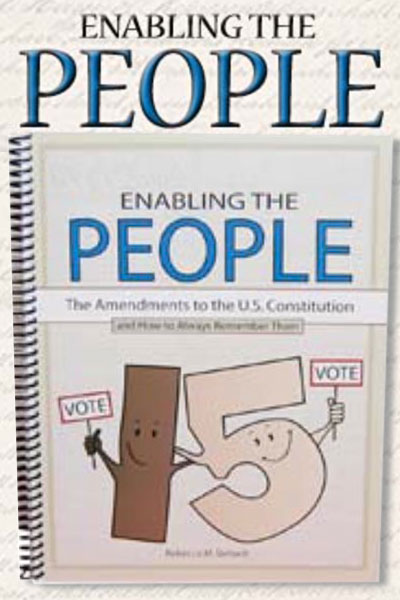 Enabling the People:
The Amendments of the US Constitution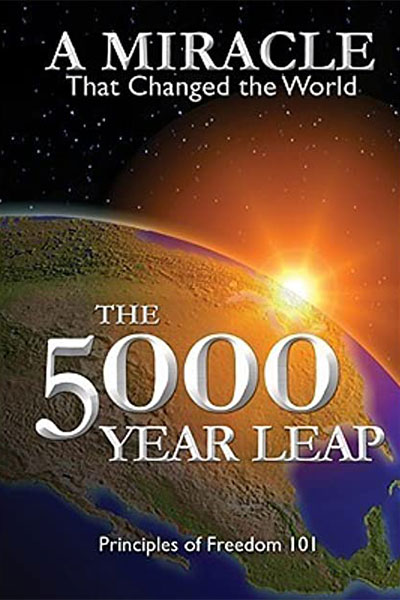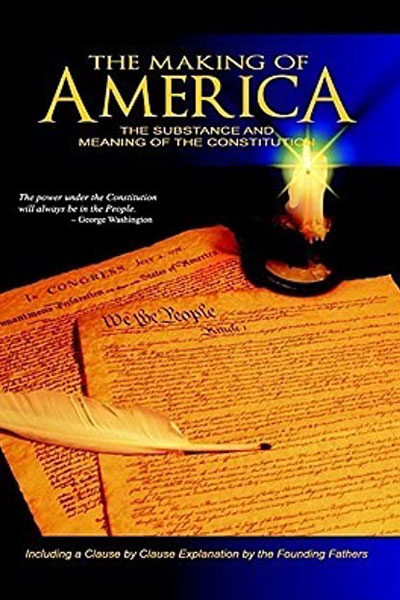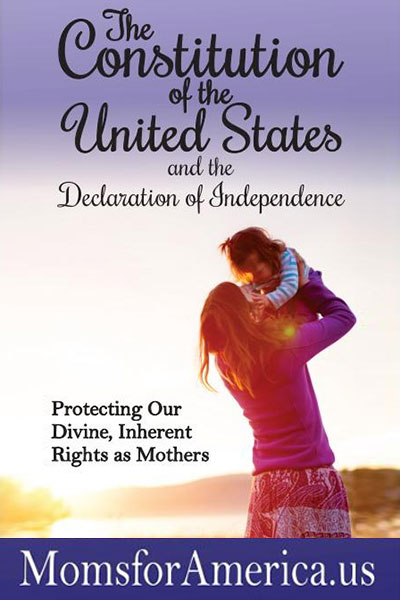 Pocket Constitution of
the United States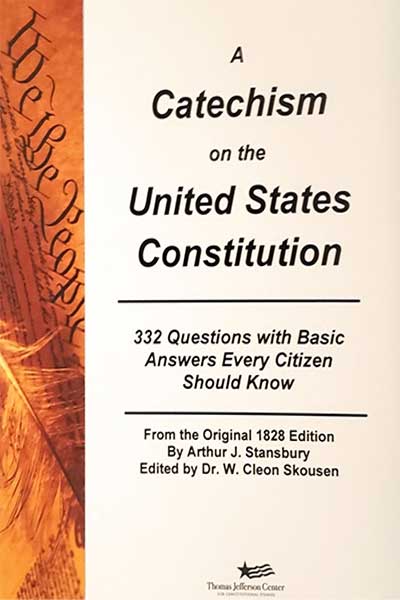 Elementary Catechism of the
United States Constitution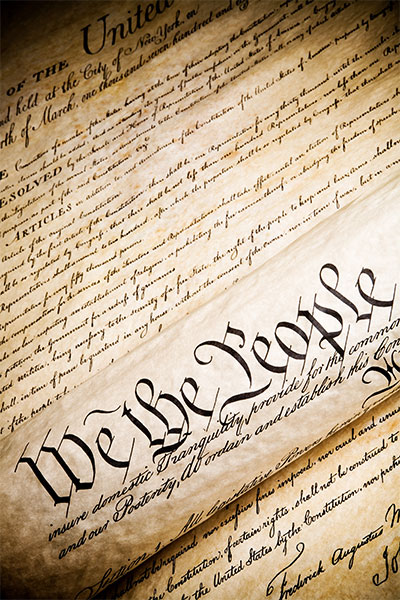 One page outline of the
United States Constitution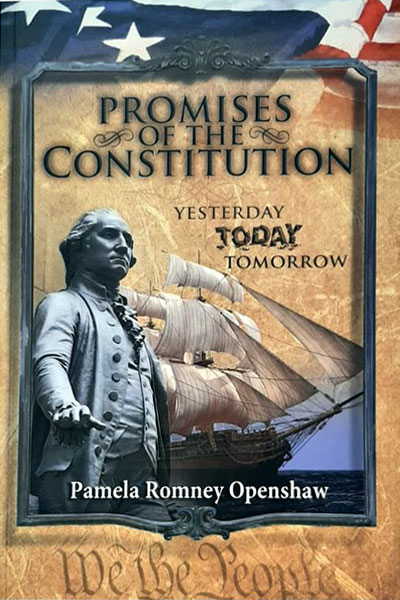 Promises of
the Constitution
The Tale of Two Constitutions – Part 1
The Tale of Two Constitutions – Part 2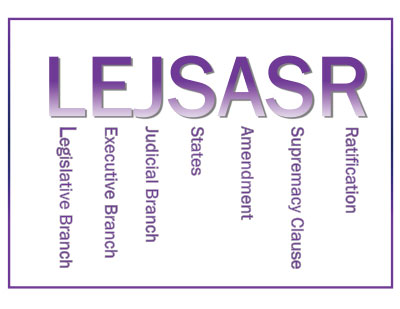 Quick Memorization Chart of the
United States Consitution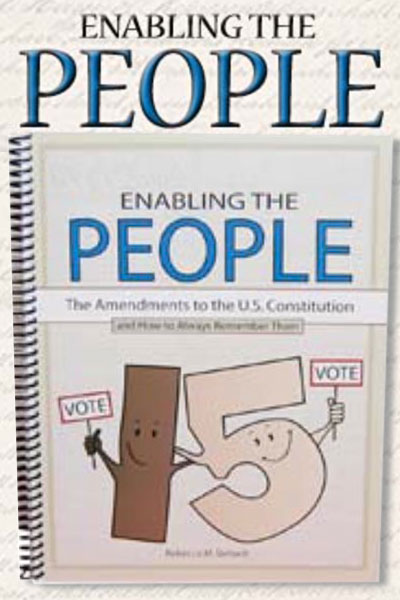 Enabling the People:
The Amendments of the US Constitution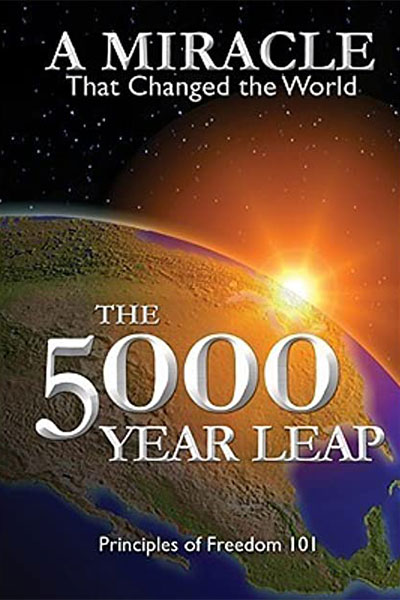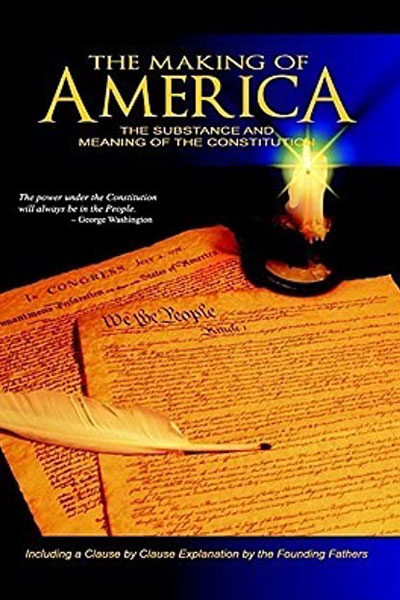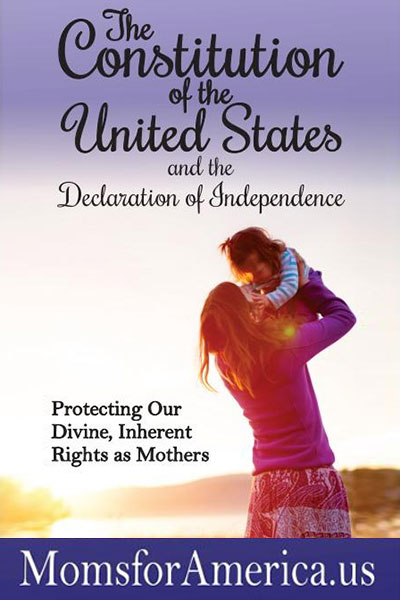 Pocket Constitution of
the United States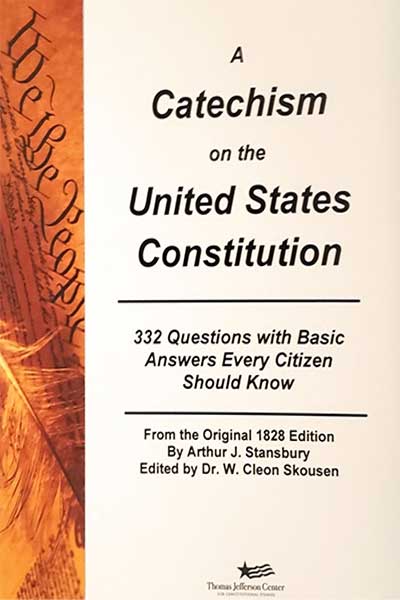 Elementary Catechism of the
United States Constitution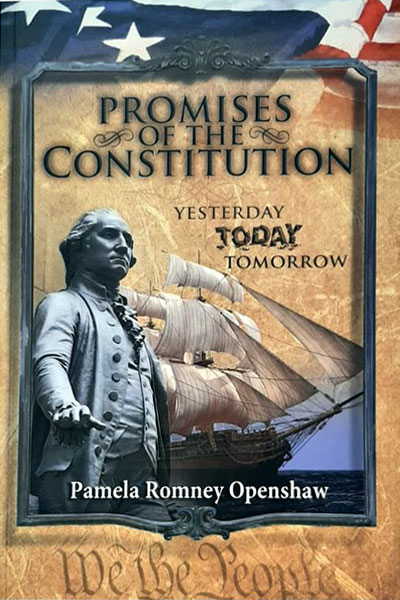 Promises of
the Constitution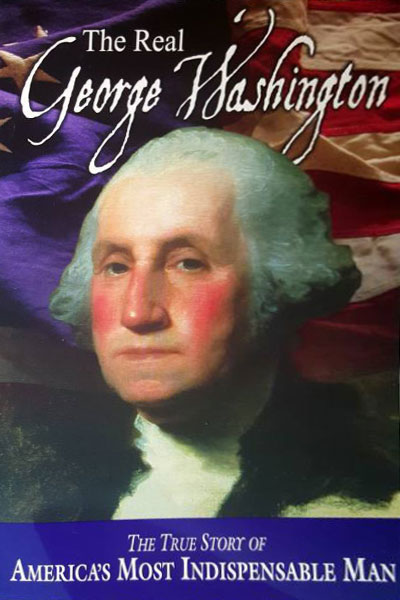 The Real
George Washington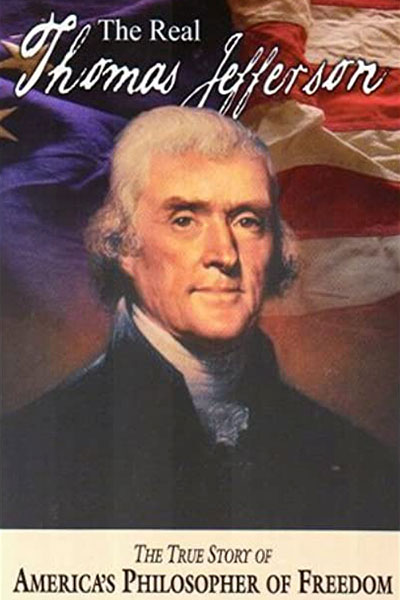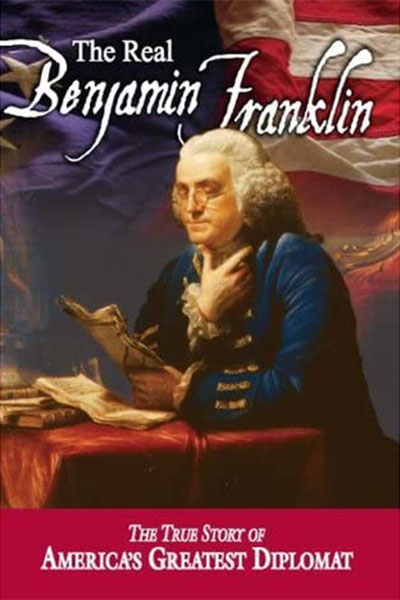 The Real
Benjamin Franklin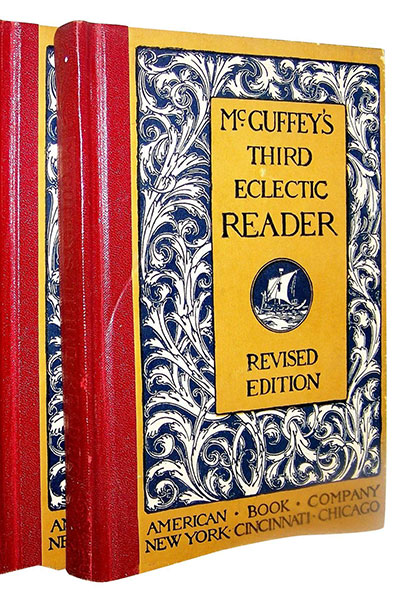 The Tale of Two Constitutions – Part 1
The Tale of Two Constitutions – Part 2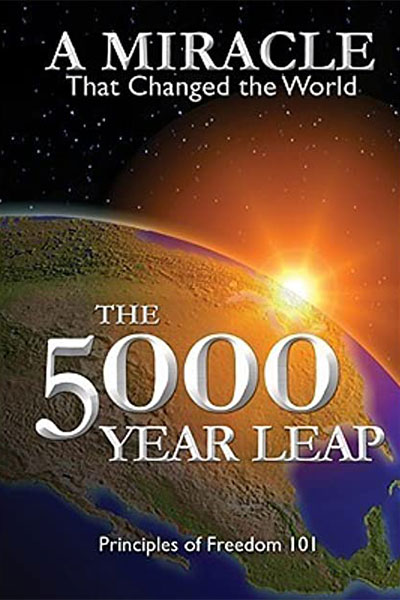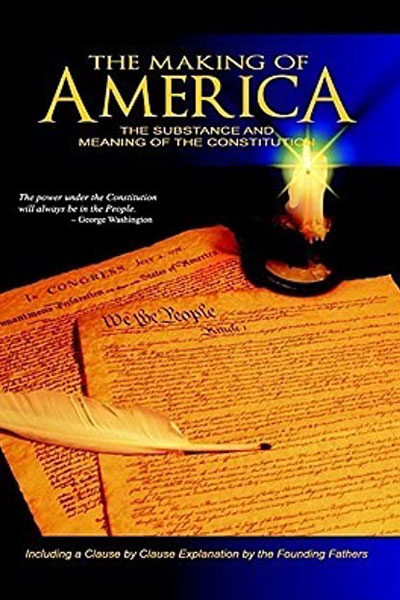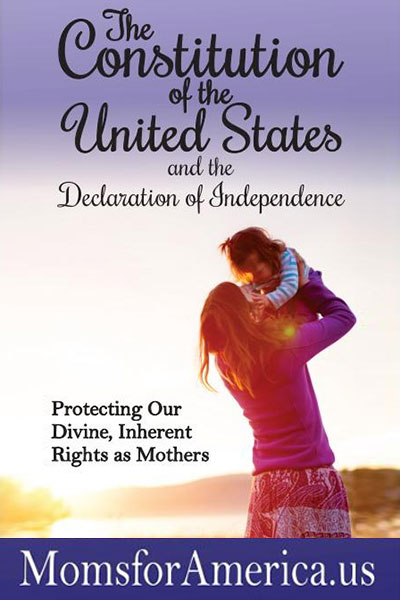 Pocket Constitution of
the United States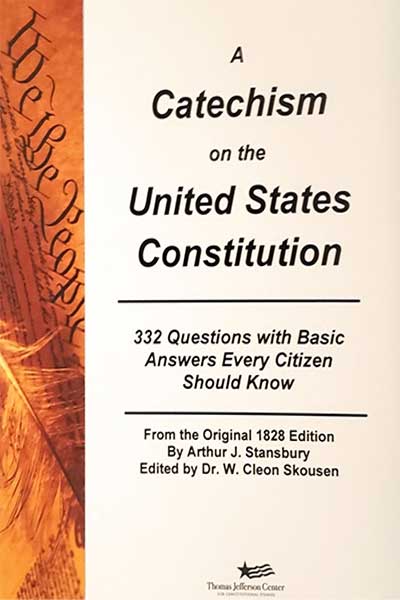 Elementary Catechism of the
United States Constitution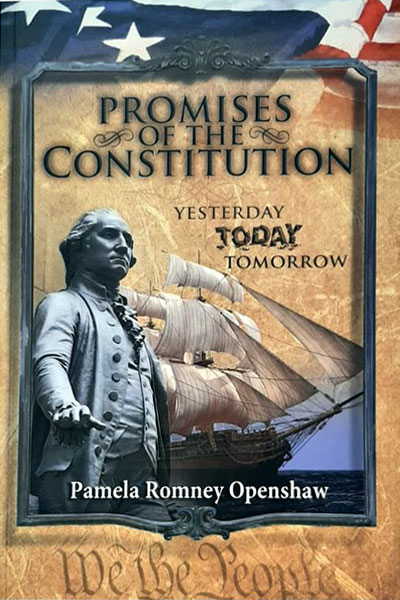 Promises of
the Constitution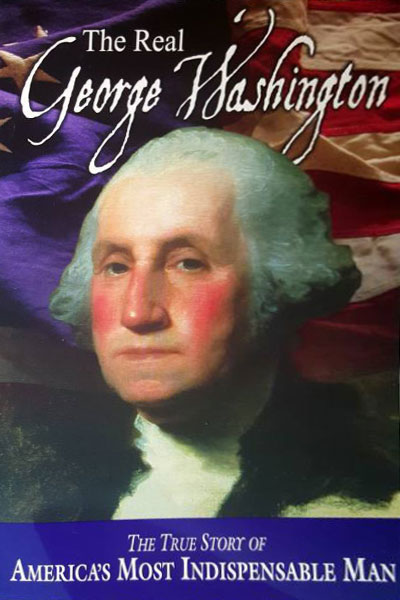 The Real
George Washington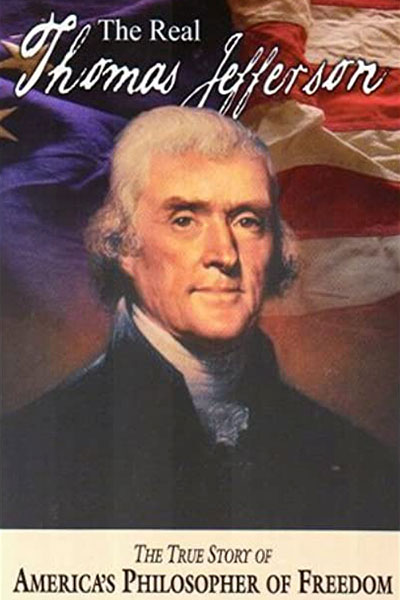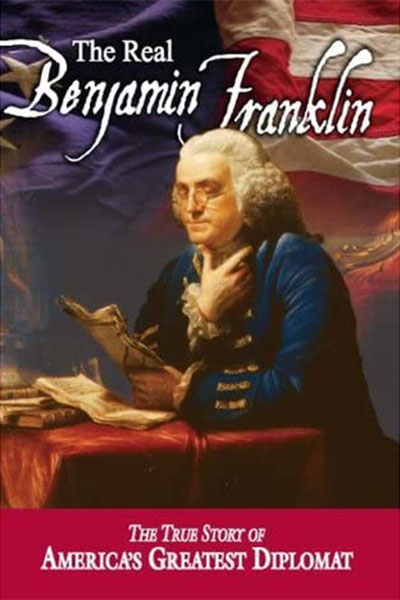 The Real
Benjamin Franklin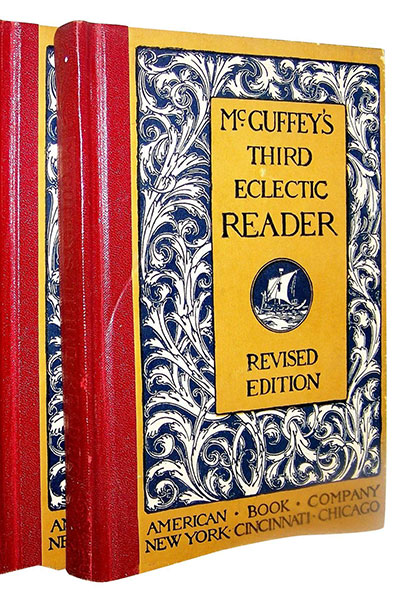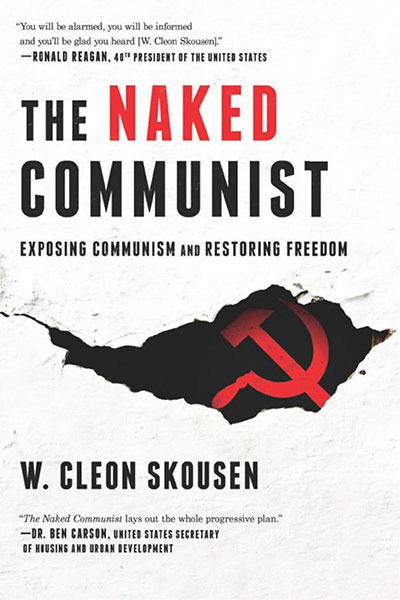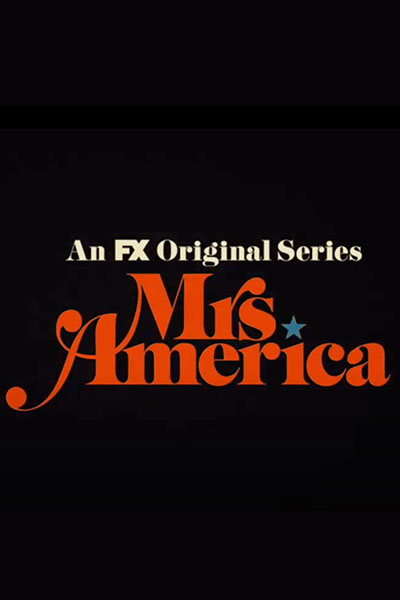 Mrs. America
FX Mini Series
The Tale of Two Constitutions – Part 1
The Tale of Two Constitutions – Part 2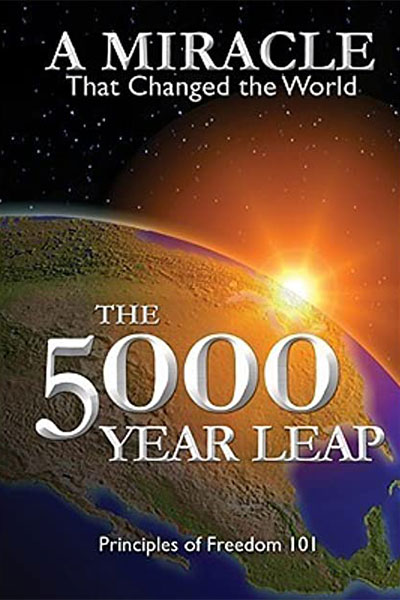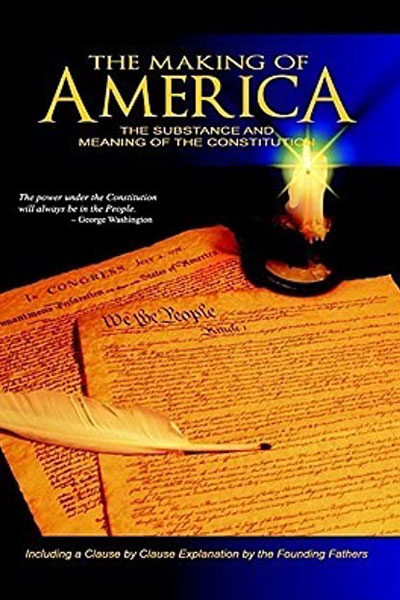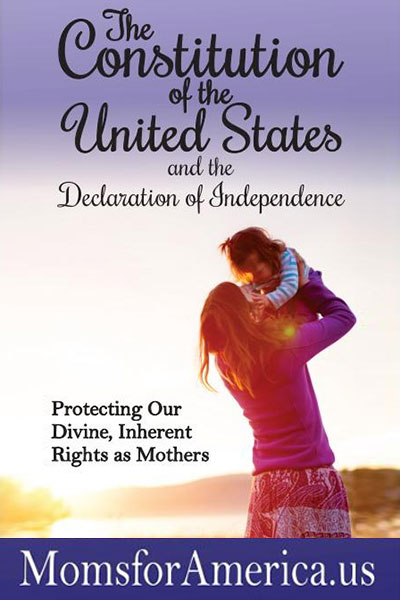 Pocket Constitution of
the United States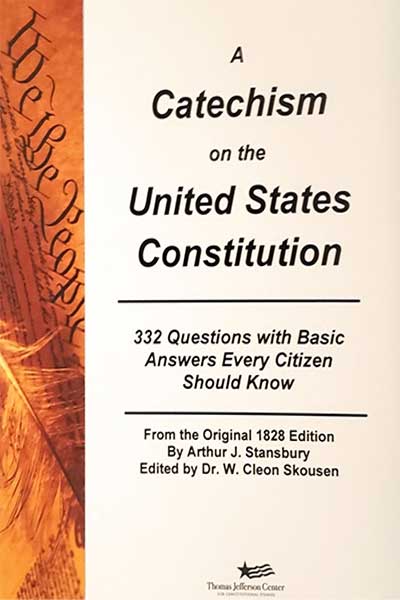 Elementary Catechism of the
United States Constitution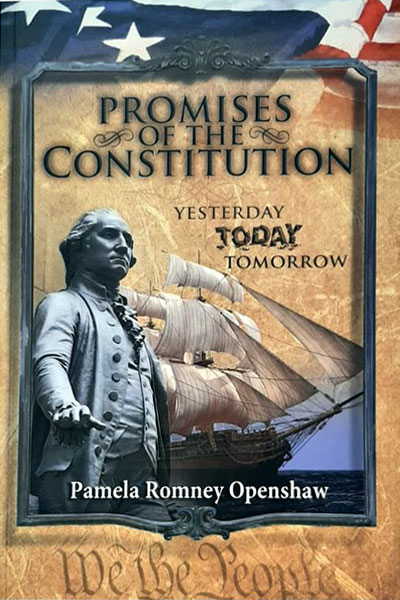 Promises of
the Constitution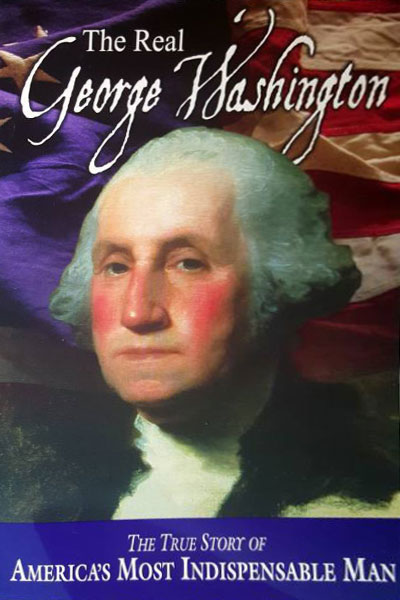 The Real
George Washington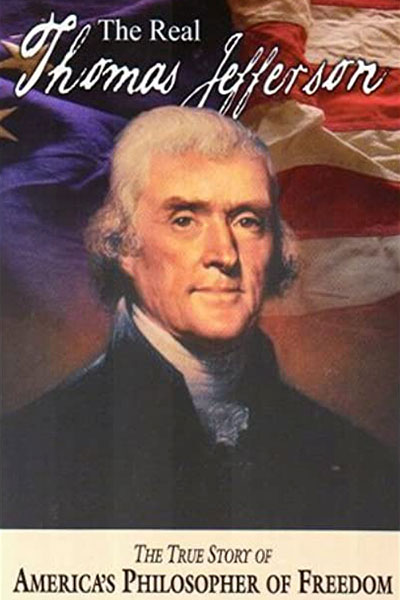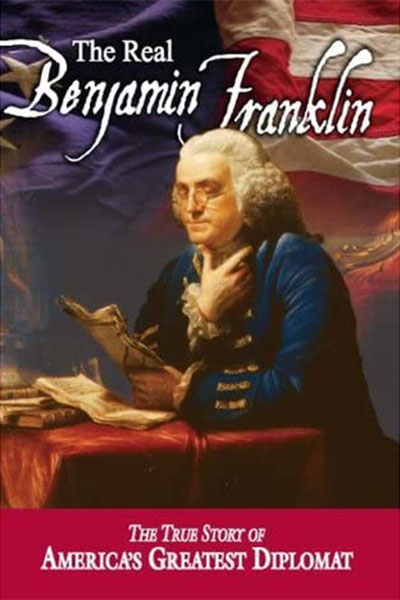 The Real
Benjamin Franklin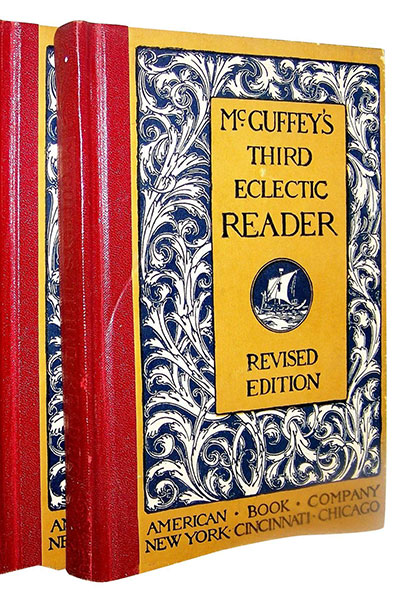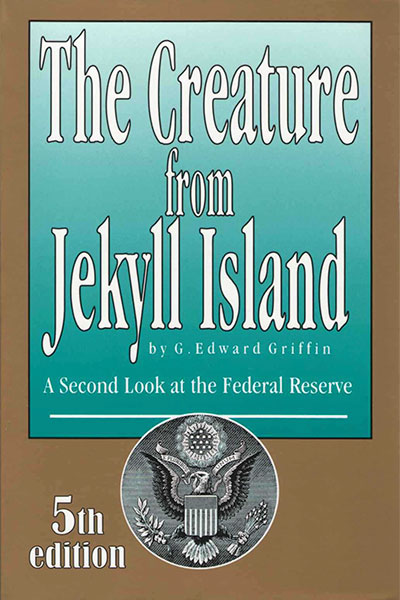 The Creature from Jekyll Island,
A 2nd Look at the Federal Reserve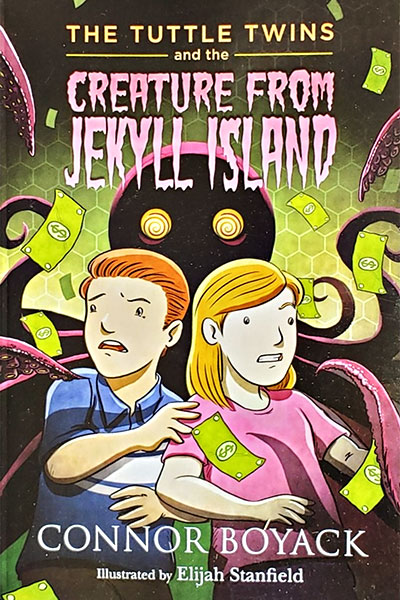 The Tuttle Twins and the
Creature from Jekyll Island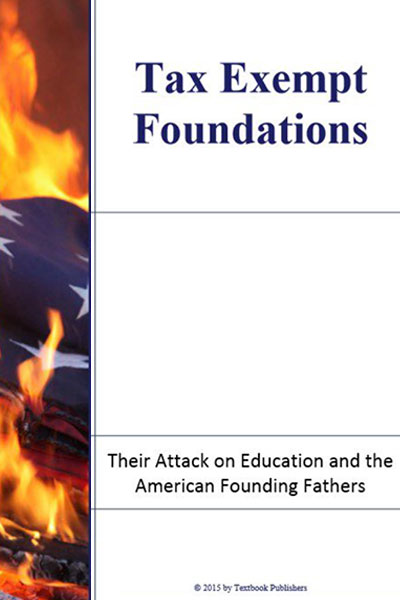 Tax Exempt Foundations: Their Attack on Education and the American Founding Fathers
The Tale of Two Constitutions – Part 1
The Tale of Two Constitutions – Part 2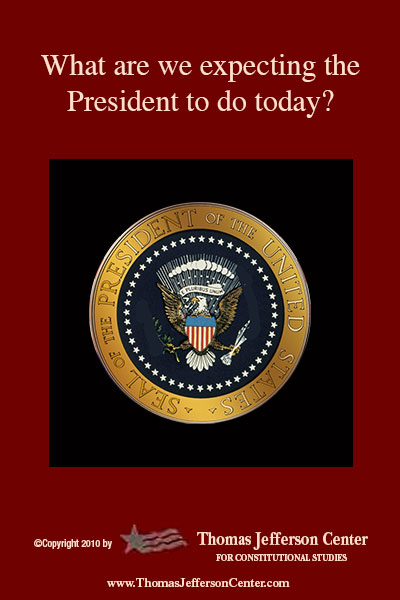 The Most Powerful Office
in the World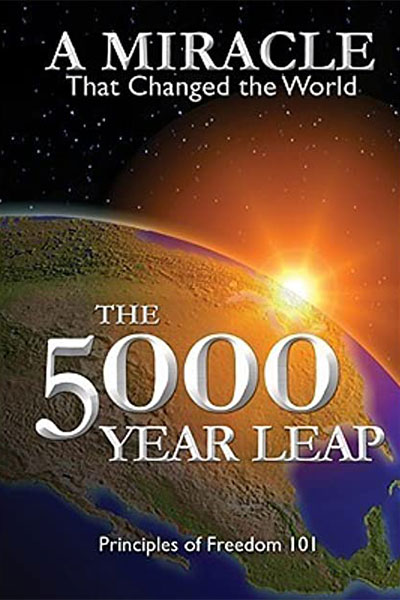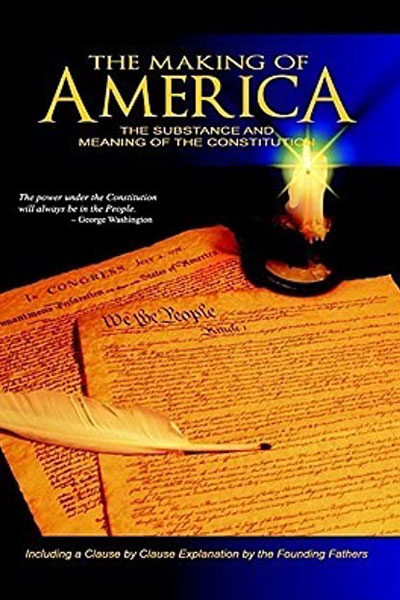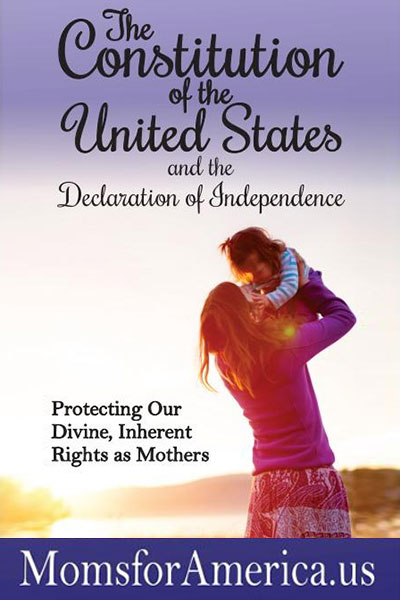 Pocket Constitution of
the United States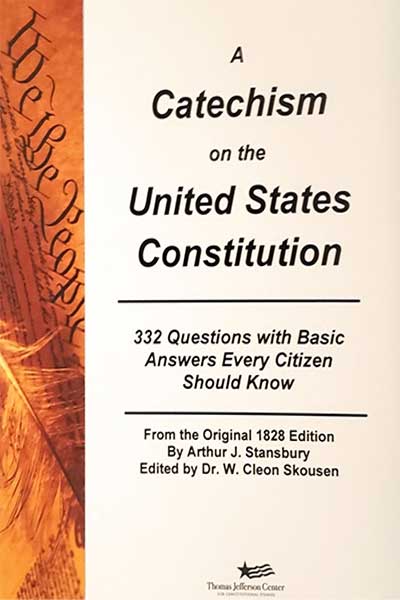 Elementary Catechism of the
United States Constitution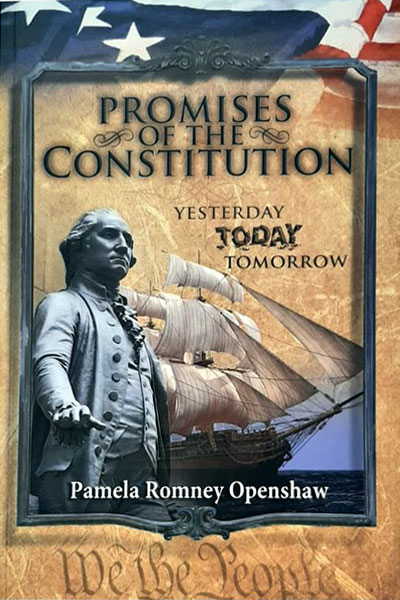 Promises of
the Constitution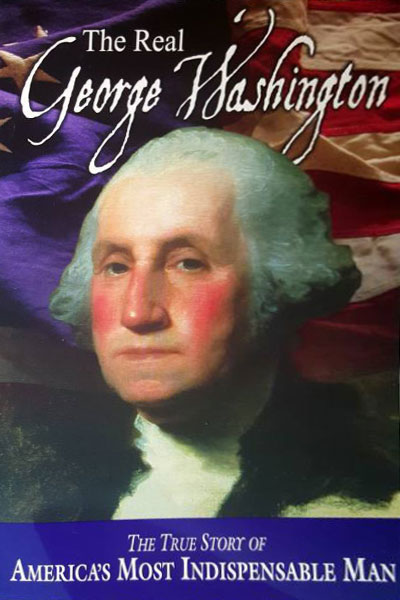 The Real
George Washington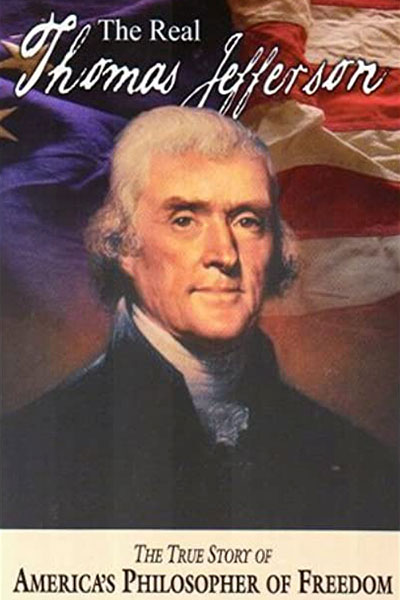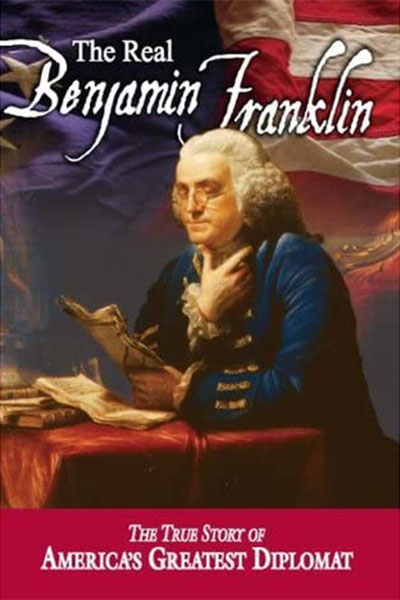 The Real
Benjamin Franklin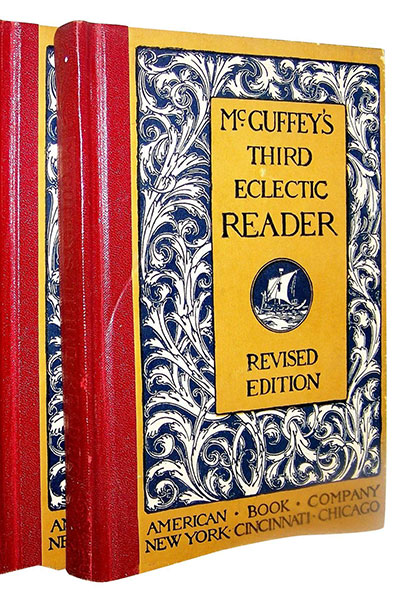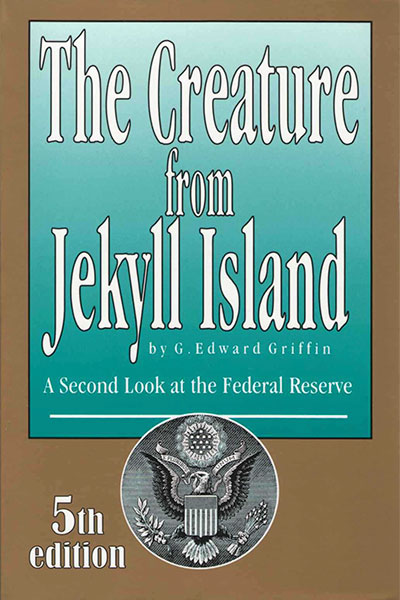 The Creature from Jekyll Island,
A 2nd Look at the Federal Reserve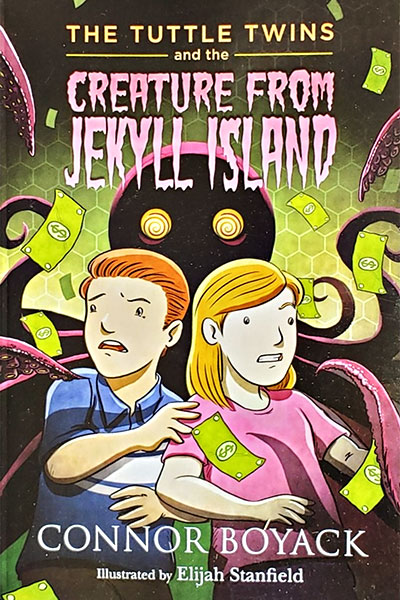 The Tuttle Twins and the
Creature from Jekyll Island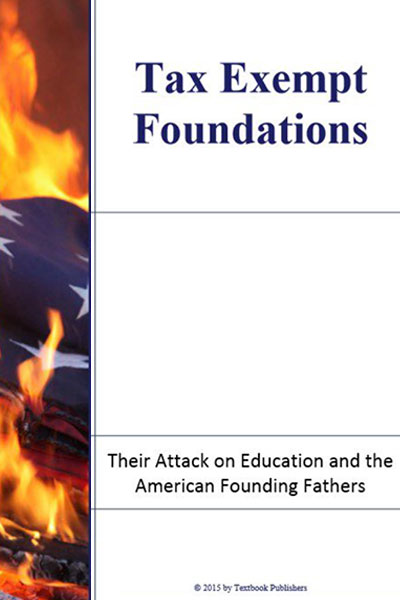 Tax Exempt Foundations: Their Attack on Education and the American Founding Fathers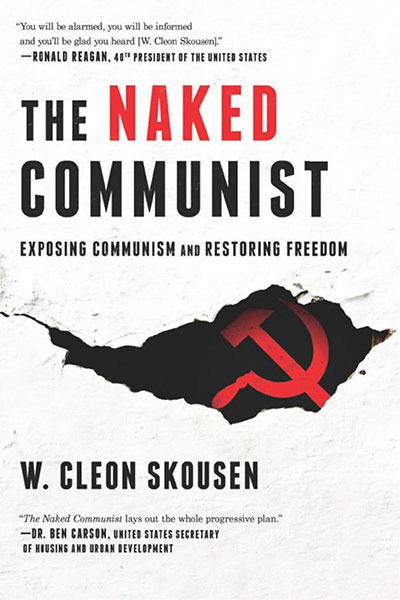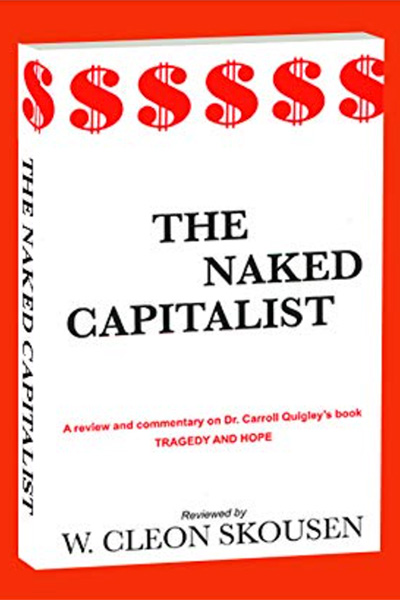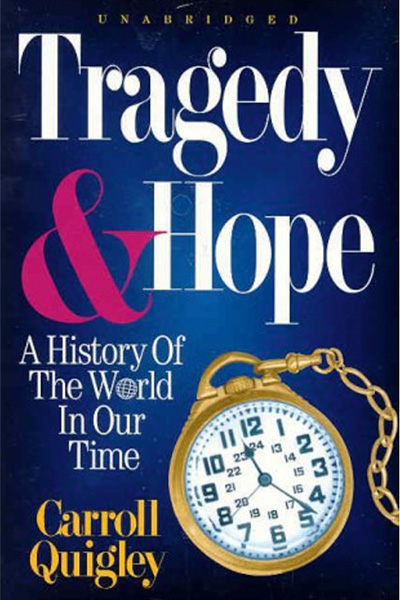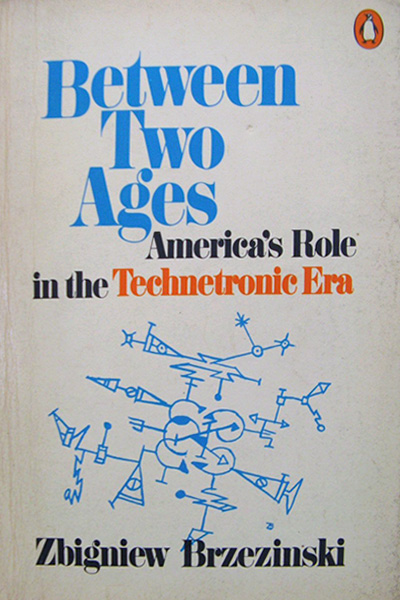 The Tale of Two Constitutions – Part 1
The Tale of Two Constitutions – Part 2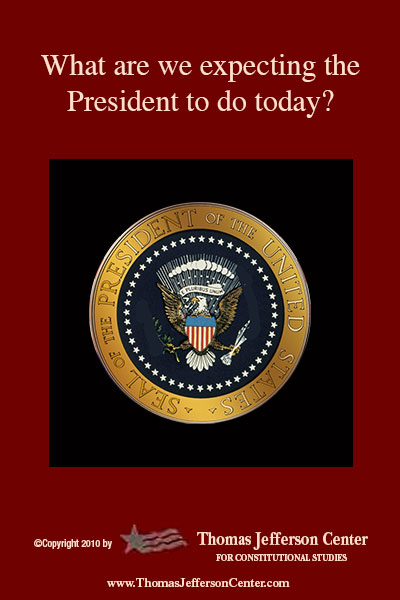 The Most Powerful Office
in the World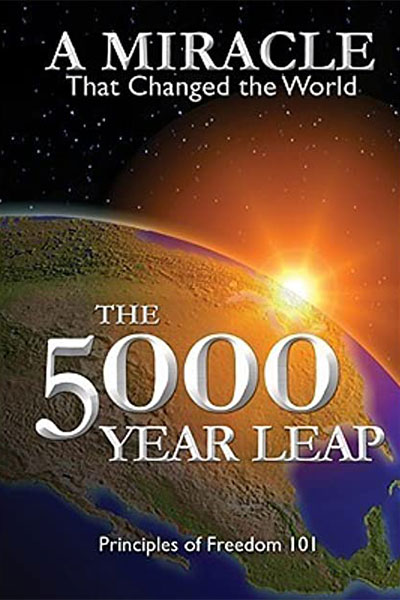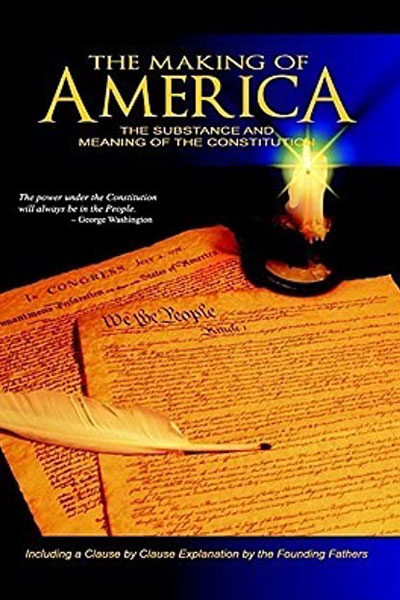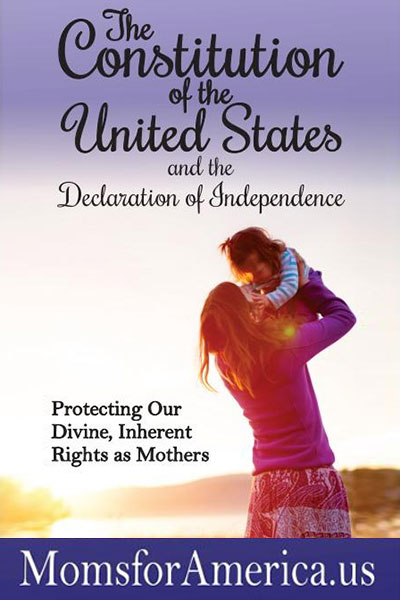 Pocket Constitution of
the United States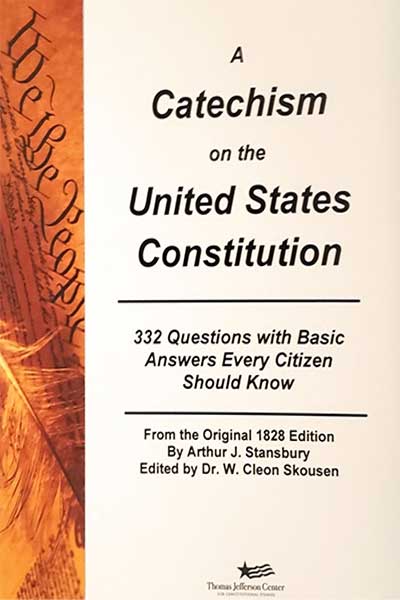 Elementary Catechism of the
United States Constitution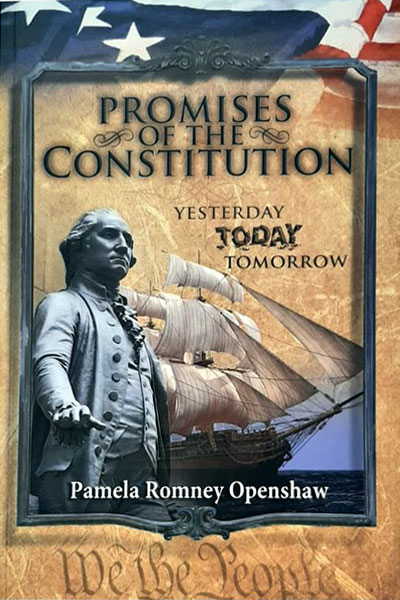 Promises of
the Constitution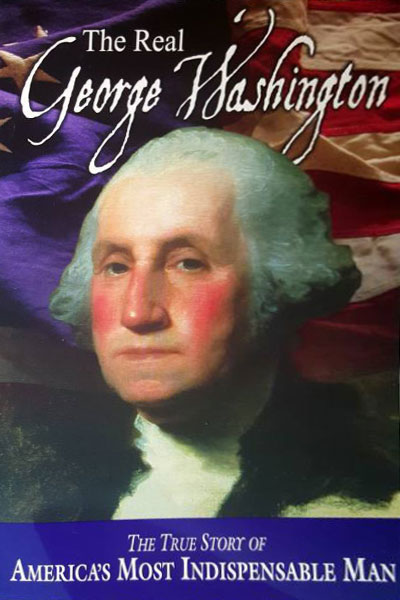 The Real
George Washington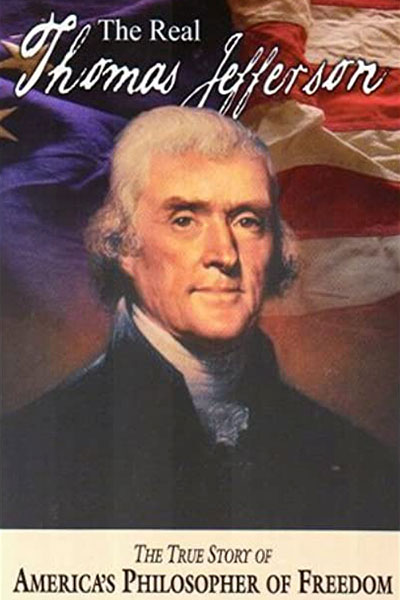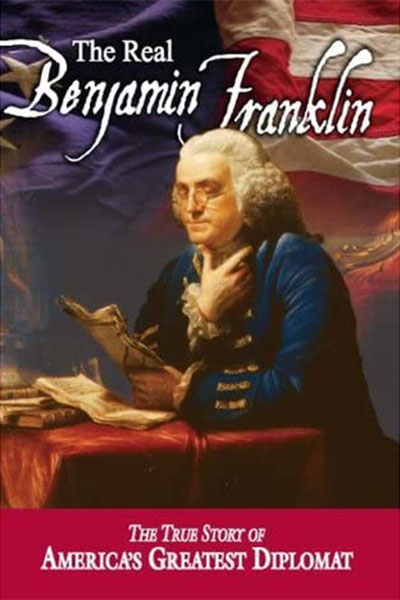 The Real
Benjamin Franklin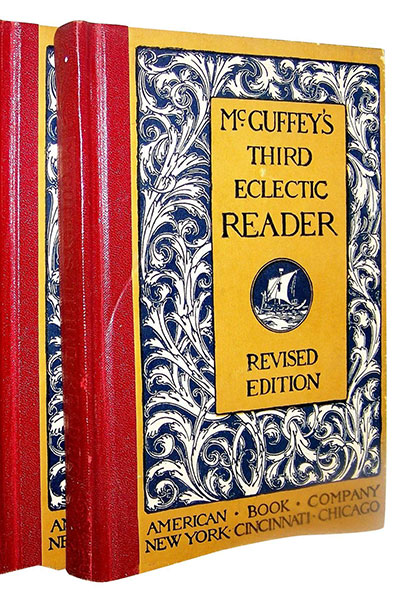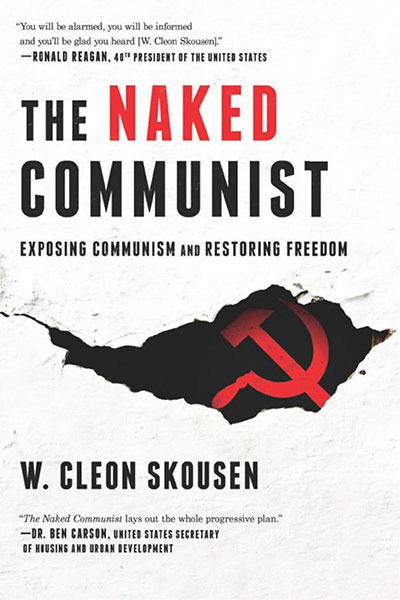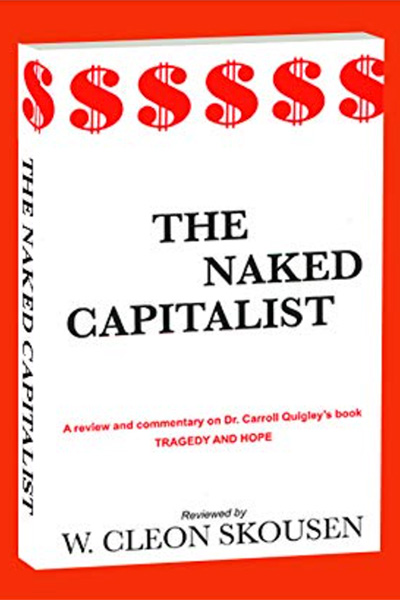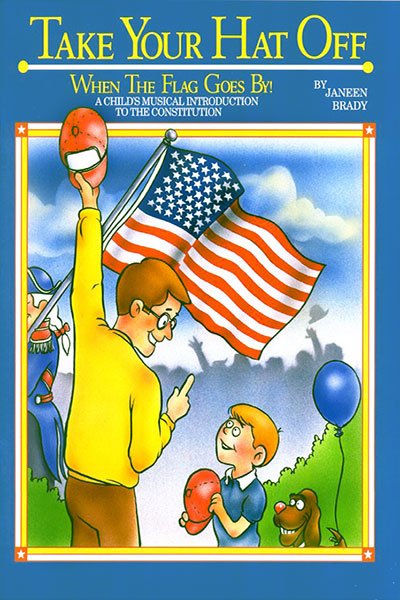 Take Your Hat Off
When the Flag Goes By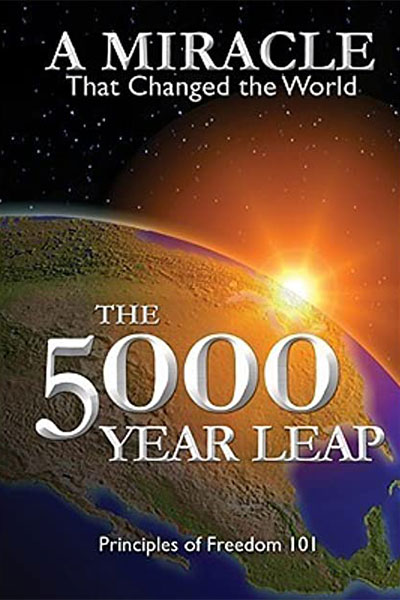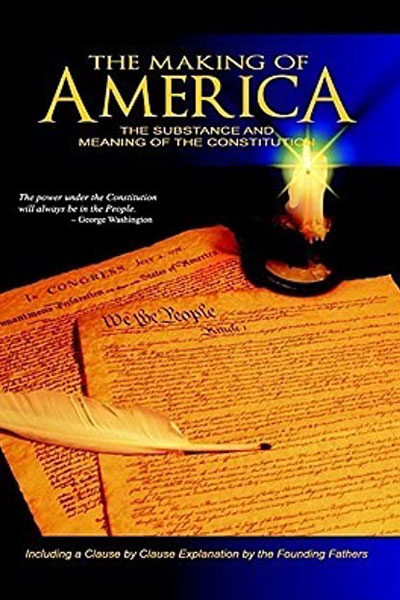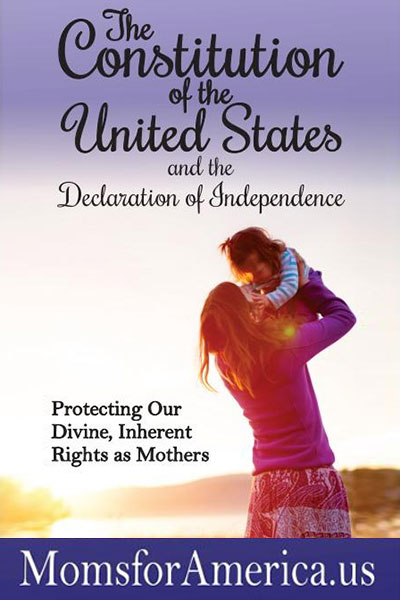 Pocket Constitution of
the United States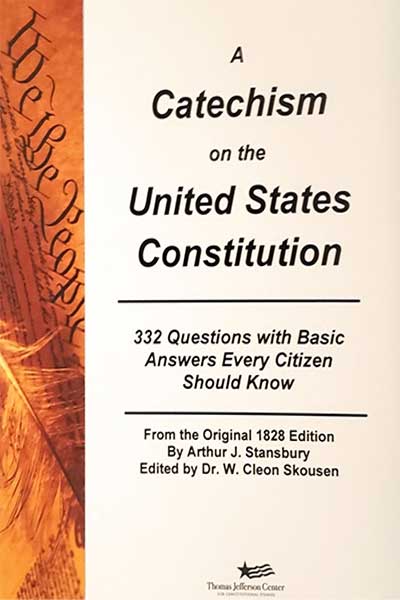 Elementary Catechism of the
United States Constitution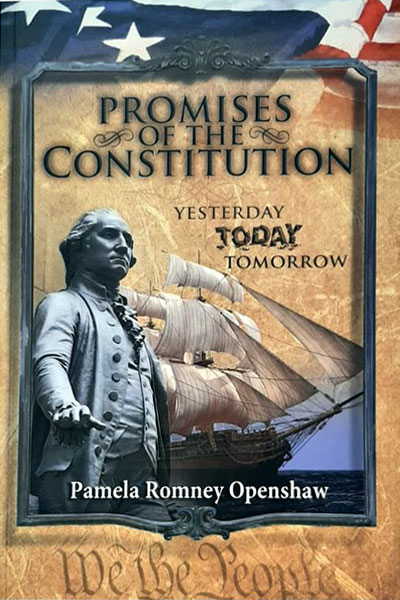 Promises of
the Constitution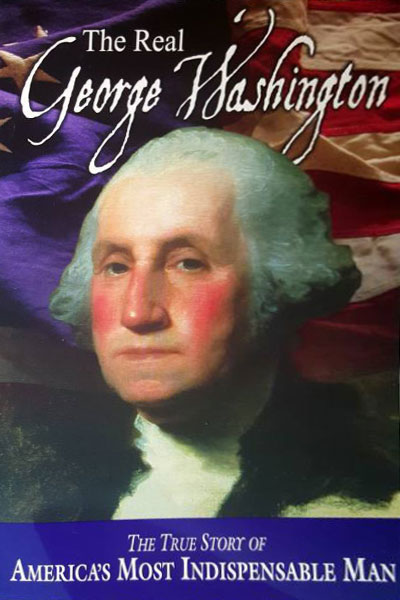 The Real
George Washington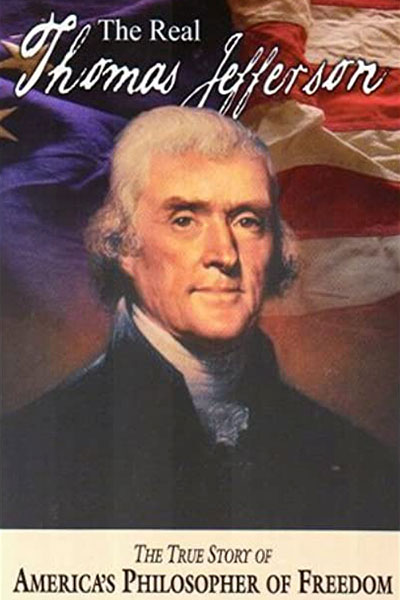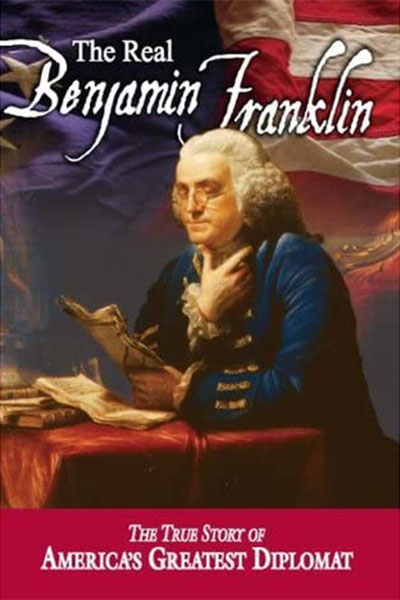 The Real
Benjamin Franklin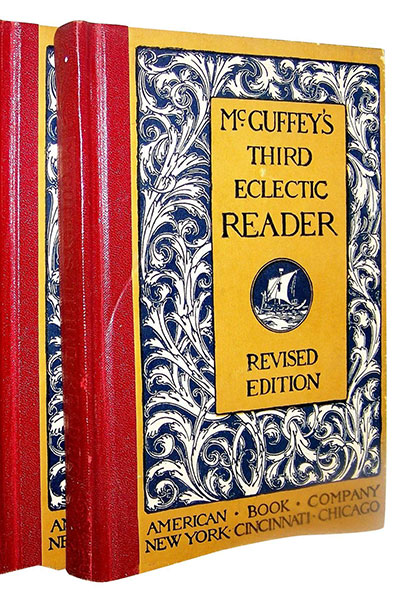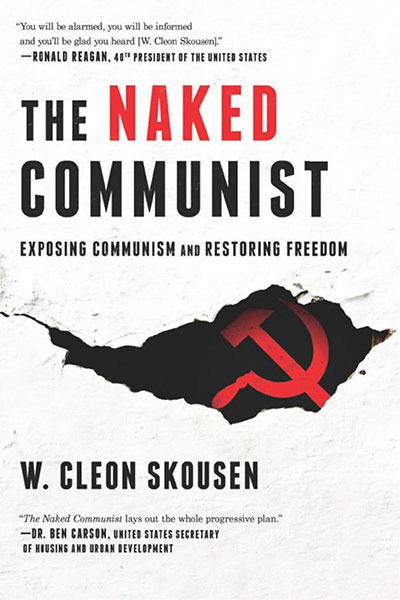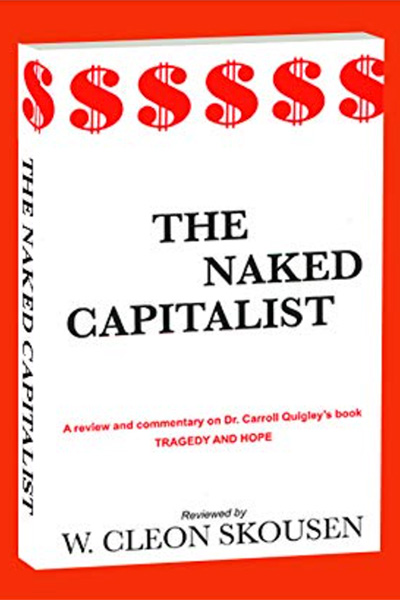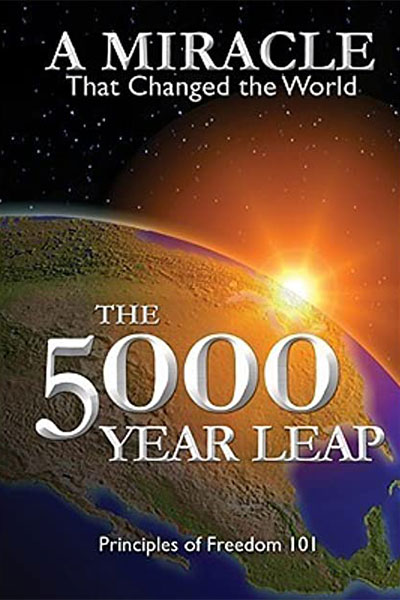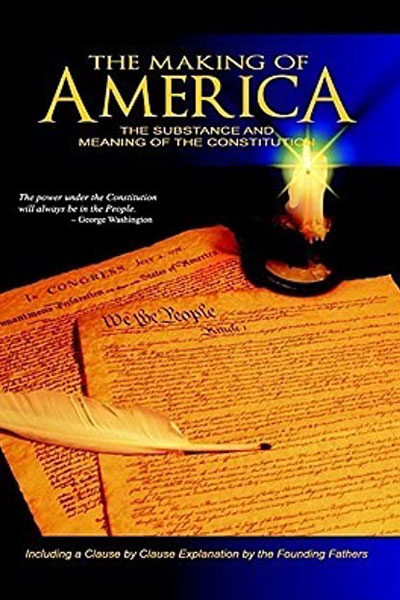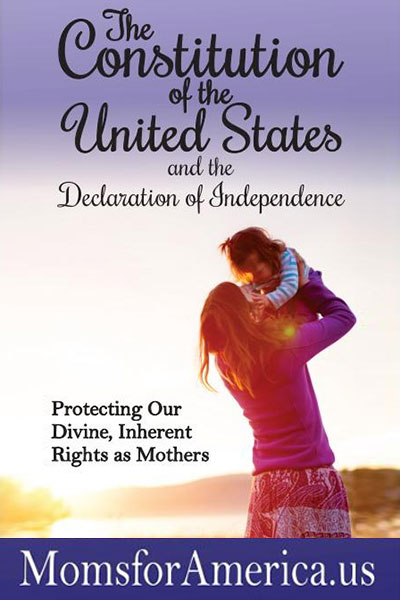 Pocket Constitution of
the United States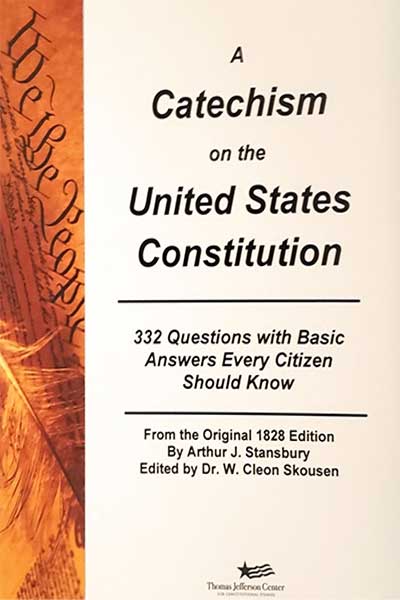 Elementary Catechism of the
United States Constitution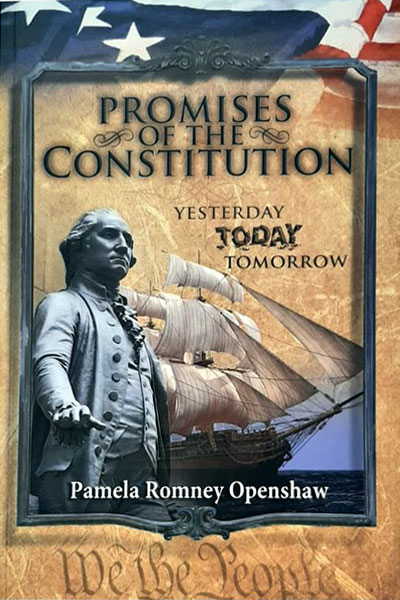 Promises of
the Constitution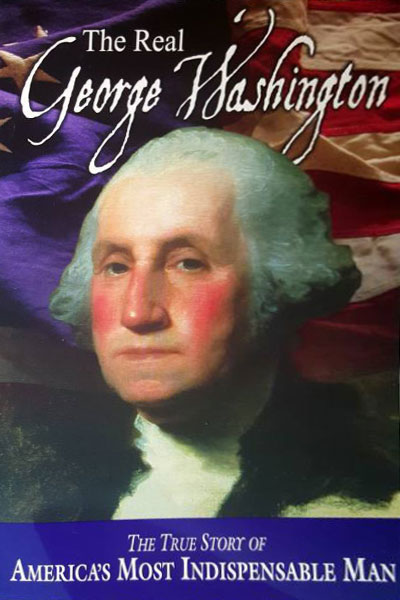 The Real
George Washington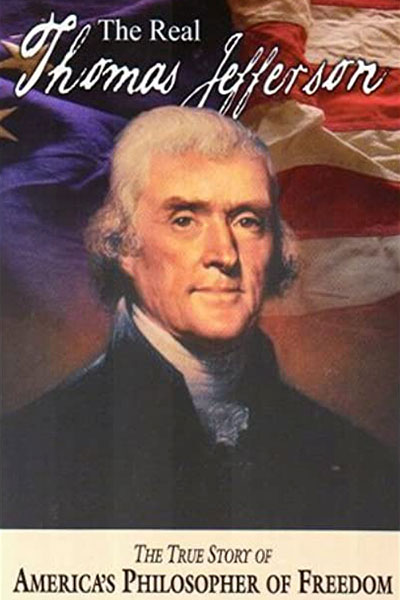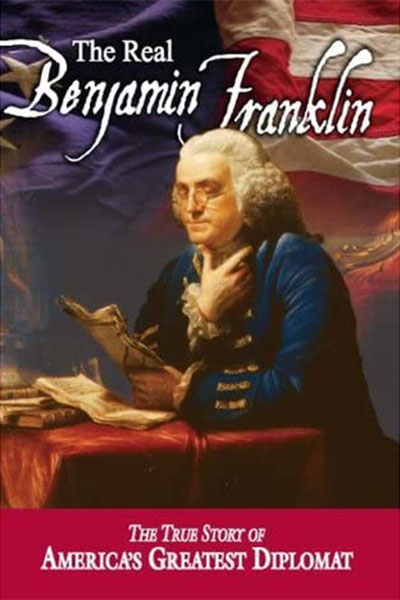 The Real
Benjamin Franklin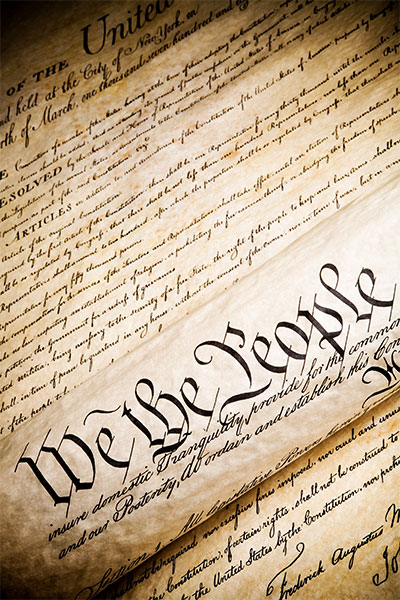 The 17th Amendment and the Destruction of Federalism
The Tale of Two Constitutions – Part 1
The Tale of Two Constitutions – Part 2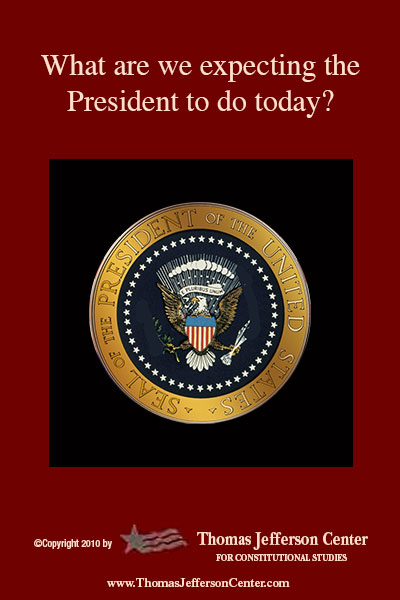 The Most Powerful Office
in the World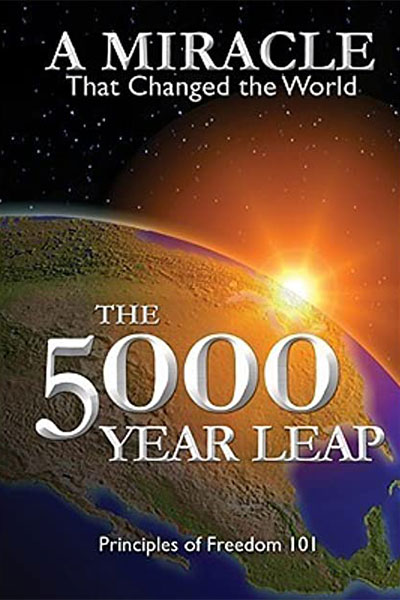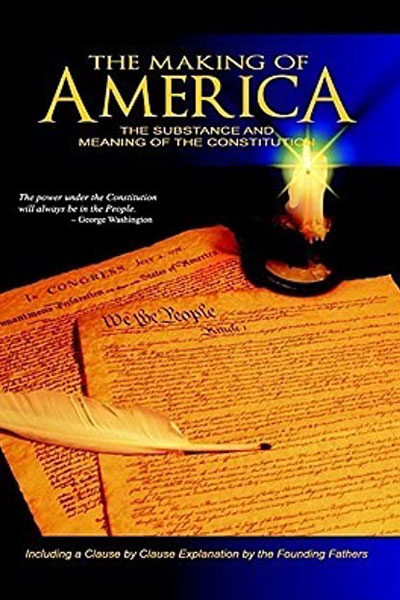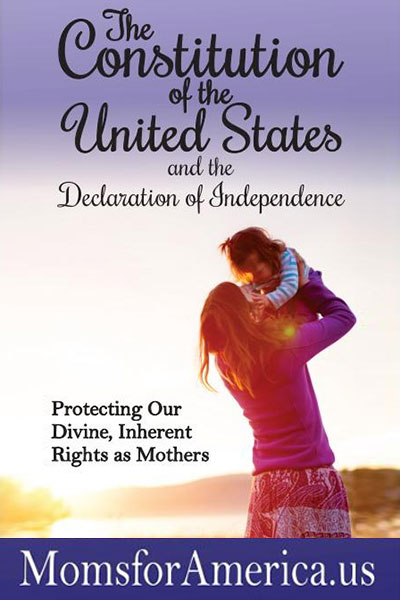 Pocket Constitution of
the United States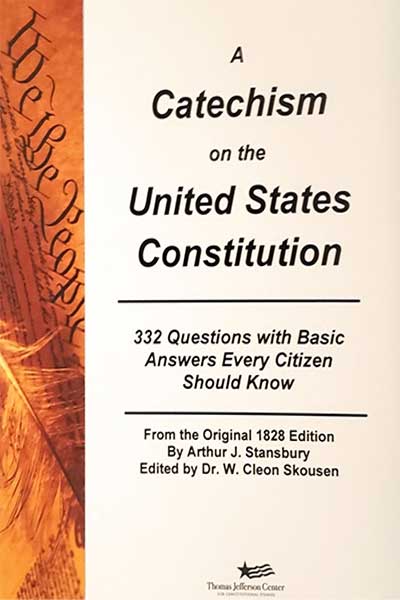 Elementary Catechism of the
United States Constitution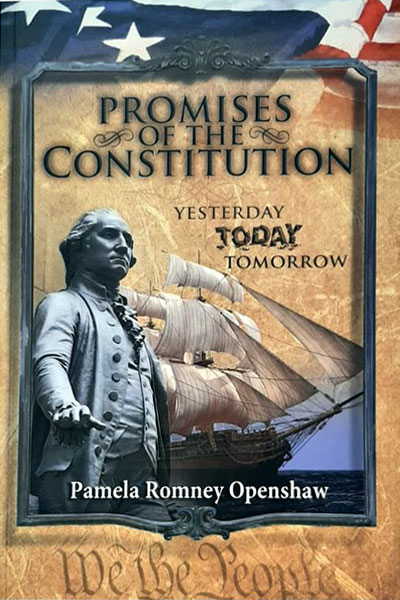 Promises of
the Constitution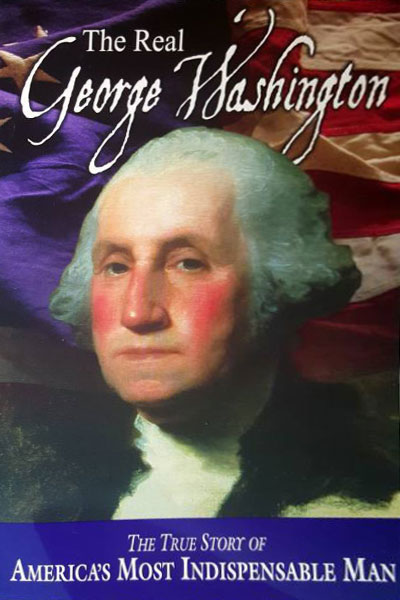 The Real
George Washington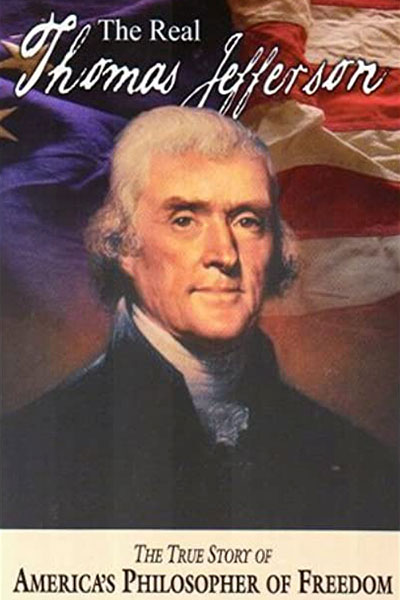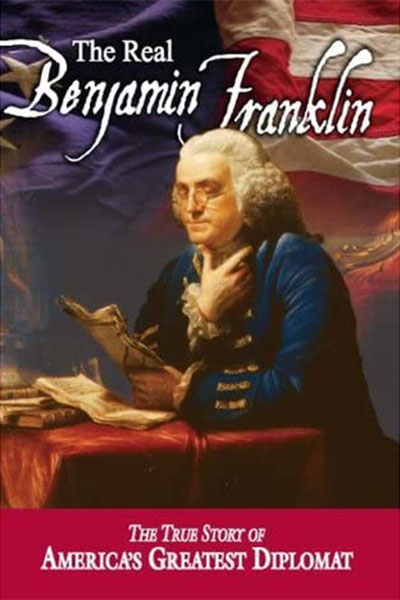 The Real
Benjamin Franklin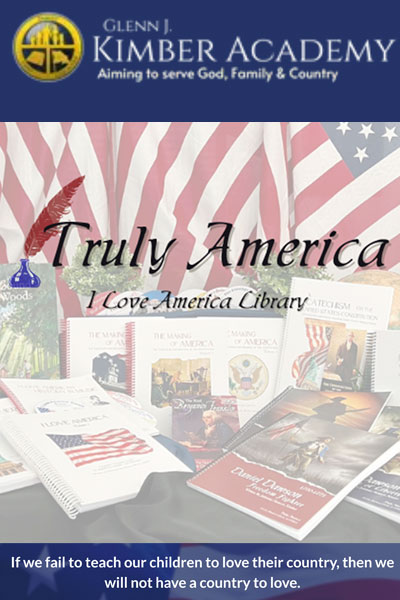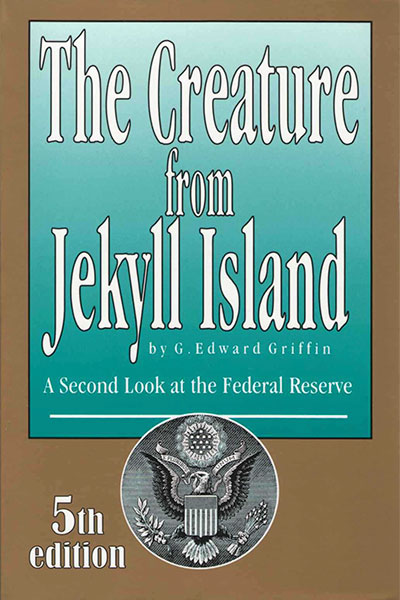 The Creature from Jekyll Island,
A 2nd Look at the Federal Reserve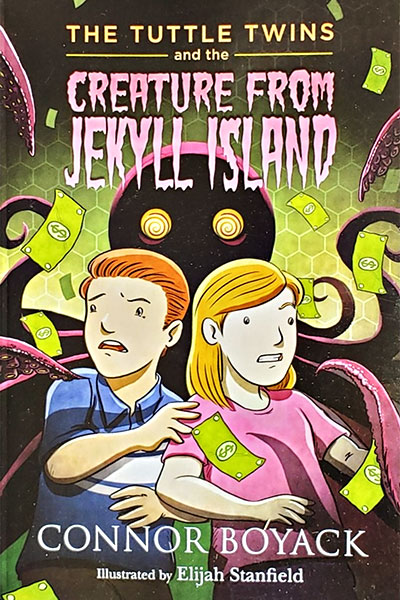 The Tuttle Twins and the
Creature from Jekyll Island